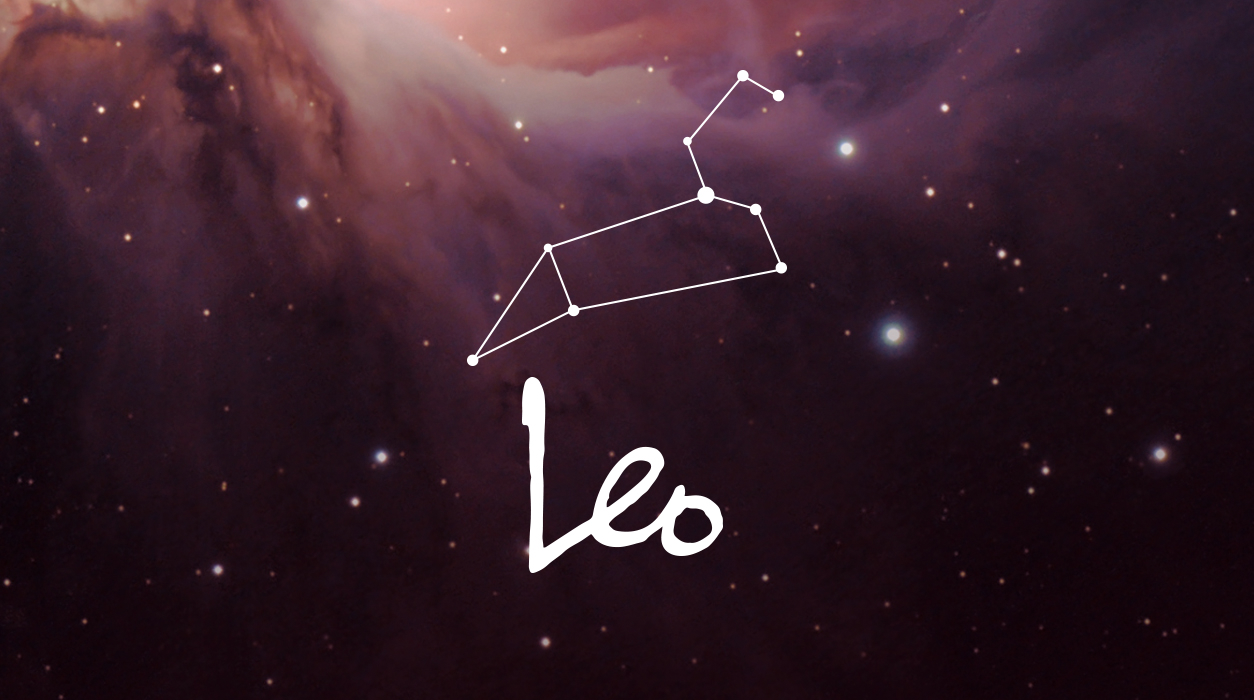 Your March Horoscope for Leo
Pluto will have a powerful influence on society, for Pluto is going to bring the full flowering of the digital age. Robots are coming (of course, they are already here, helping doctors do precise surgeries, among other things), but with any new technology, there will be a downside. We see this with ChatGPT (read the New York Times story that appeared last month on February 16 (updated February 17), "A Conversation With Bing's Chatbot Left Me Deeply Unsettled"— https://www.nytimes.com/2023/02/16/technology/bing-chatbot- microsoft-chatgpt.html.) The future is coming to us as swiftly as a runaway freight train—Pluto is known to announce his presence quickly. There will be problems, and as a society, we will need to have a public forum to decide how to use this innovation and put controls in place before machines do widespread damage—or even begin to control us.
Now let's look at what Mars has been doing in your chart.
Friends have been playing a large role in your life ever since Mars entered Gemini on August 20. Mars has remained in your social eleventh house of fun, friendships, gatherings, and parties, as well as community and charitable or humanitarian activities. Usually, Mars spends seven to 10 weeks in any one sign, not seven months. You may be in need of rest after all that socializing! You will get that respite after Mars moves out of Gemini this month on March 25. Mars will enter Cancer, your solar twelfth house, a place of solitude, reflection, planning, and even secrets, the perfect place for you to enjoy a little quiet time. Mars will stay in Cancer from March 25 to May 20.
The most important part of 2023 for you may arrive when Mars moves through Leo from May 20 to July 10. Make a note of this! I will add that May will be a breathtaking month for prestigious career progress—you will have five out of a possible ten heavenly bodies in your tenth house of career in May.