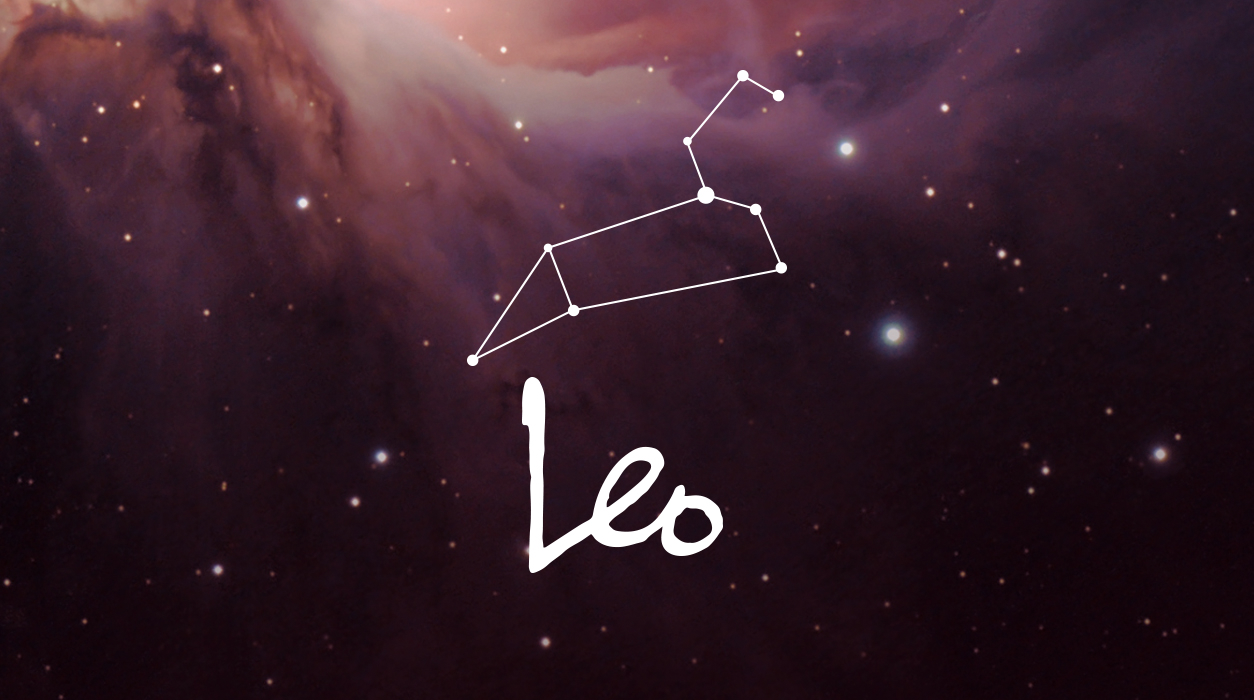 Monthly News from Susan Miller
MARCH 2023
Dear Reader,
March will be a major turning point of the year for three major planets will change signs. Mars will move to Cancer (after seven months in Gemini), Saturn will move to Pisces (after spending nearly three years in Aquarius), and Pluto will briefly move to Aquarius (after 15 years in Capricorn) to return more permanently to Aquarius in 2024 and stay for 20 years. In May, Jupiter will change signs too (after being a year in Aries). There is plenty of planetary traffic in the heavens!
If you only read one of my forecasts this year, please read this one. It's all good news—life that seemed to bring all the same old situations without any change will now bring new conditions and a chance to dissolve former problems. Opportunities will sprout up in places where there were none for much too long. Indeed, the changes the planets will bring will be outstandingly welcome. In your forecast, I will show you how the move of each planet to a new sign will affect you. Always be sure to read for your Sun sign and rising sign (if you know it) for the most complete report. There are so many beautiful aspects that will shine like diamonds in this lovely month of March.
Your March Horoscope for Leo
It's March, and you will be motivated to attend to financial matters, a process you seem to have begun late last month. The full moon on March 7 in detailed Virgo at 17 degrees will be the ideal time to polish off bills, gather final receipts for your tax accountant, and review your savings and investment plan.
I love this full moon because it will bring Uranus into the conversation, and because Uranus will be so well aspected, he will bring surprise, welcome news about your financial situation. Things are being finalized now, and you are likely to be amazed at how well it's all going. Mars will be cranky while in Gemini, but he is on his way out, so if you have to cut back a tiny bit to finish off financial obligations, I doubt this will frustrate you at all—you will be in a practical mood. Besides, there are good financial surprises due, too.
I should add that if you had asked for a raise, this is when you may receive an answer, and it looks positive. If you are self-employed and have decided to gently increase your prices for goods or services, you may be gratified to see there is no pushback to your higher rate. You may get a monetary gift or other good news about your finances.
On the same day, March 7, Saturn moves into Pisces, your eighth house of other people's money. The eighth house rules credit cards, bank loans, mortgages, college financial aid and scholarships, inheritances, sweepstakes and prize winnings, tax refunds, pensions, gifts, venture capital, and so forth. Saturn will remain in this house for nearly three years, until February 2026.