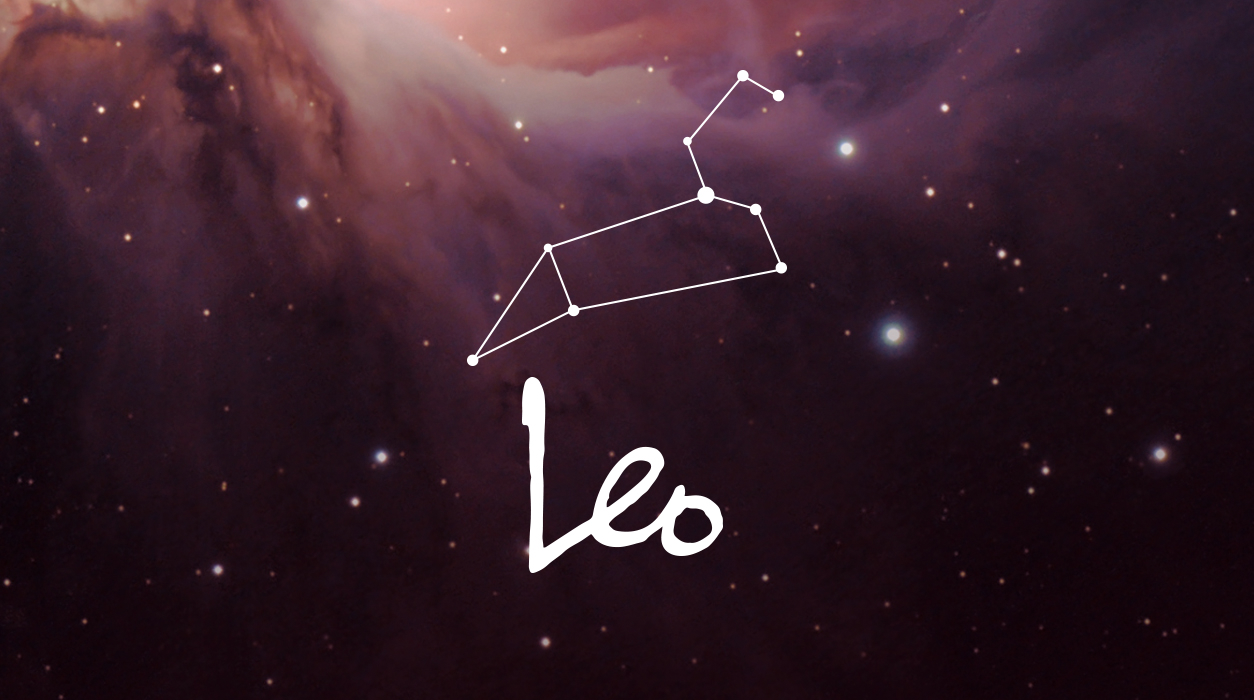 Your Horoscope by Susan Miller
Since the end of February, you have been extremely focused on money. The full moon at the very end of last month may have found you paying all kinds of bills and maybe taxes too, so you may feel your bank account has been vacuumed out with little left. Have no worries—fantastic financial aspects are on the way to you, and they lie just beyond your fingertips. Those golden opportunities will be within your grasp, once the new moon of March 13 appears this month.
The new moon of March 13, in Pisces, will appear in your eighth house of other people's money and bring with it a flood of sunshine for money matters. The house of other people's money rules commissions, royalties, licensing fees, bonuses, and money owed to you. It also rules lines of credit from the bank for your business, mortgages (and refinancing of your present mortgage, if desired), inheritances, taxes, and tax refunds. It rules all kinds of bank loans and venture capital, too. Money seems to be coming in from one or more of these areas. In astrology, you have two houses that rule your money—your personal money reached a conclusion at the full moon on February 27, and now you will see money come in at the new moon.
New moons bring opportunities, so in this case, those opportunities will center on ways for you to make more money. The new moon is in Pisces, an artistic sign, so if you deal in arts, entertainment, or creative expression, this new moon will be even more helpful to you. You may talk about the sale of an expensive piece of art or write a collection of songs for a famous artist who loves what you did—you will make a huge sale. You may sell a movie or a screenplay, or a studio may put an option on your new book. The new moon in Pisces, a double-bodied sign, indicates you may bring in TWO new clients, not one.
If you are involved in a court case or will have discussions about the division of property related to a divorce or the end of a business, try to open talks after the new moon on March 13 and the days that follow. I don't see you leaving your spouse, though—I don't see you leaving anyone, just the opposite, your partner is good for you. Jupiter, the giver of gifts and luck, is visiting your marriage and partnership house for the first time in 12 years. Said another way, your partner is the best part of your life. Of course, I cannot see your entire chart, but from what I can see, it appears that she or he has your best interests in mind.