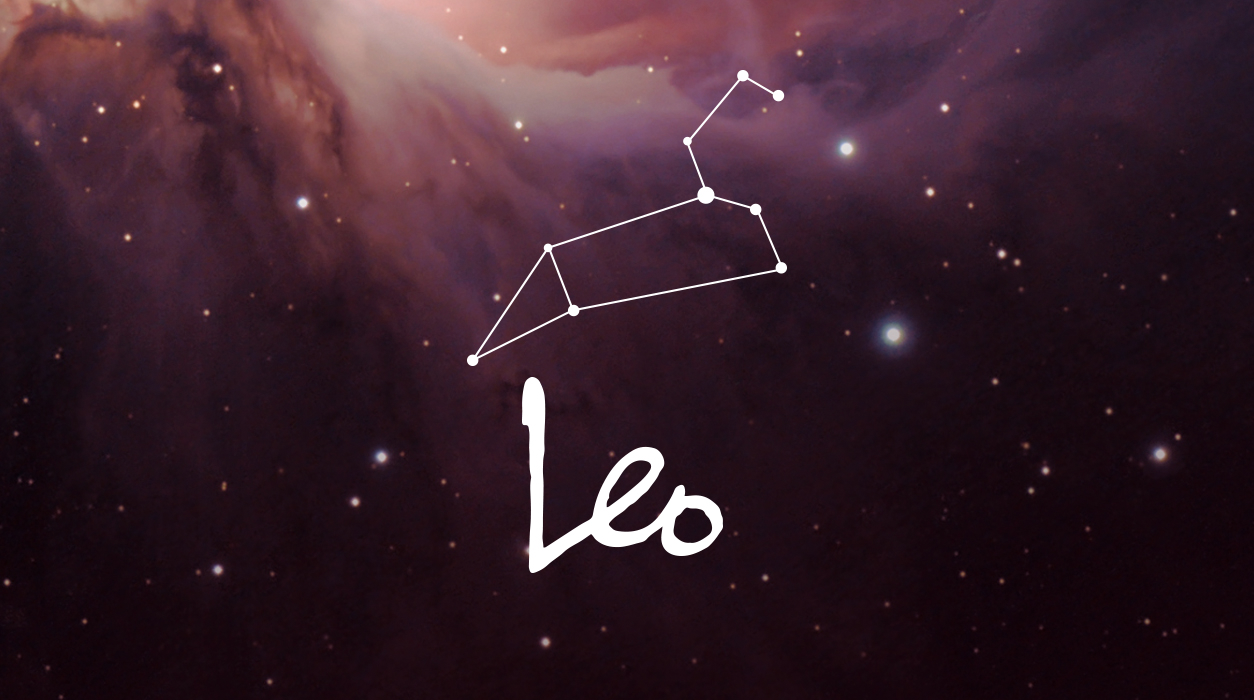 Your Horoscope for Leo
Speaking of travel, it looks like your desire to leave town will become particularly strong now. You are on the cusp of an important career victory, so you're best to take a break now—new career responsibilities that you are excited to take on in July or August could make travel inconvenient or impossible. If you fly away this month, your trip would likely be to a foreign nation that would require your passport for entry. I say that because Mars is lighting your ninth house of distant travel and orbiting with Jupiter. Jupiter's involvement suggests your accommodations will be luxurious and that your travel experience would likely turn out to be refreshing and exciting. No doubt about it, June is your month to pack and go.
You will have had a busy month, so as you experience the new moon in Cancer on June 28, you will need rest. You seem to be ready to enter a small period of self-imposed hibernation, to think or to work on a creative passion.
If you feel the need to reach out to a therapist to discuss a problem that's been on your mind, you could not wish for a better time to start that discussion at this new moon, June 28. At work, you may be working on the strategy to use for a secret project that you cannot freely talk about with friends just yet. If you can rent a cottage in the woods to go to alone, or with a sweetheart or spouse, to think, reflect, and be recharged while you breathe in the fresh air and enjoy the outdoor sunshine, then go. This new moon is in water-sign Cancer, so if you can find a cottage on a lake, ocean, or near a stream, that would be ideal.
"Astrology," published by Taschen, is the title of a book that traces the vibrant visual history of astrology. Taschen is renowned for their rich offering of fine art books. This book has over 400 images depicting various astrological images, going back to the Egyptian temples and extending up to contemporary art. Remarkably, no one has ever published a visual history of how astrology has been depicted through the ages, and it is fascinating to see.
When the author, Andrea Richards, and the editor of this luxury book, Jessica Hundley, called to ask if I would write the foreword to the book, I was honored and humbled. They asked for two paragraphs, but I sent 1,800 words about my love of symbols in astrology. Jessica, the book's editor, called to tell me she loved what I wrote and that she changing almost nothing.
This is a book you will want to keep in your library for years. Hardcover, it is 6.7 x 9.4 inches and has 520 pages.
The Los Angeles Times lauded this book, writing: "One comes away with an understanding of astrology's place in history, pop culture, art, mythology and psychology."
You can buy this book directly from Taschen for $40.00 US.
Click here to order: https://bit.ly/3wjnt3u