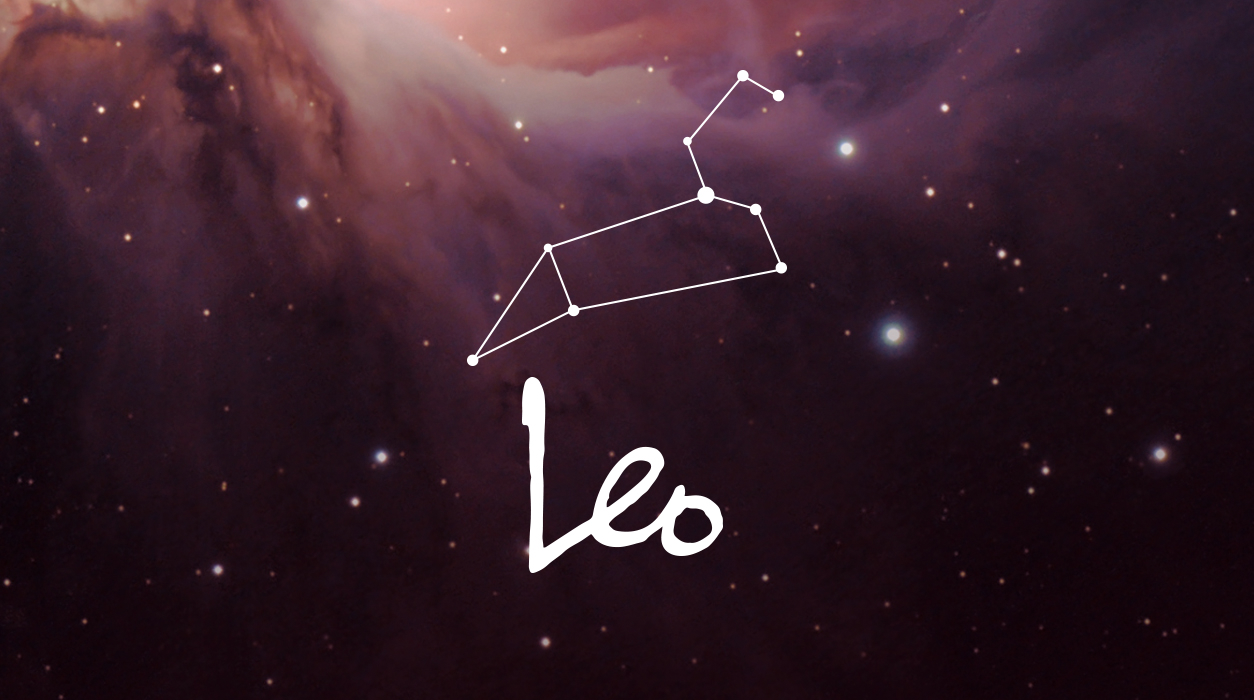 Your Horoscope for Leo
SUMMARY
You have plenty going on, and you seem driven in two opposite directions. On one hand, your career is heating up and ready to show exceptional progress. You may have seen this to be true last month, in May, when an offer for a new position or promotion may have come up. Last month, starting May 10, Mercury went retrograde, however, so you may have delayed giving an answer, or you may have had misgivings about the offer. That opportunity was not to be the end of it though, for Mars is heading to your tenth house of fame and honors for the first time in two years, to be present from July 5 to August 20, and even more offers or publicity about your new-worthy work will come up. Have a polished résumé or CV ready should you need to show it at a moment's notice. Mars has not traveled through this lofty sector for you in two years, so you will want to make the most of it.
At the same time, you will be drawn to being with friends. The new moon that just appeared late last month on May 30 will be strong for weeks, especially in the first two weeks of June. One or more of your friends will now take on a prominent role in your life. Be open to cultivating new friendships too, for among the new faces pouring into your life, someone who has similar interests to yours could enter, and you will want to spend more time with this person. If you were thinking of joining a professional group, social club, or charity, take that thought seriously, for by the second half of 2022, this area of your life is likely to grow large. You also have much to be gained by aligning with a group or charity. You may pick up a new interest that you love or become stimulated by the new friends you make, and those new friends may give you the courage and motivation to go after a dream you've long held.
You should adore the full moon June 14 when love will be bright and beautiful. Neptune, the planet of unconditional love, will send a few confusing beams to that full moon, however, so be sure you know the person well to whom you might be tempted to promise your heart. This full moon puts Jupiter, the good-fortune planet, in charge and will be perfectly positioned to Mercury, planet of news and travel.