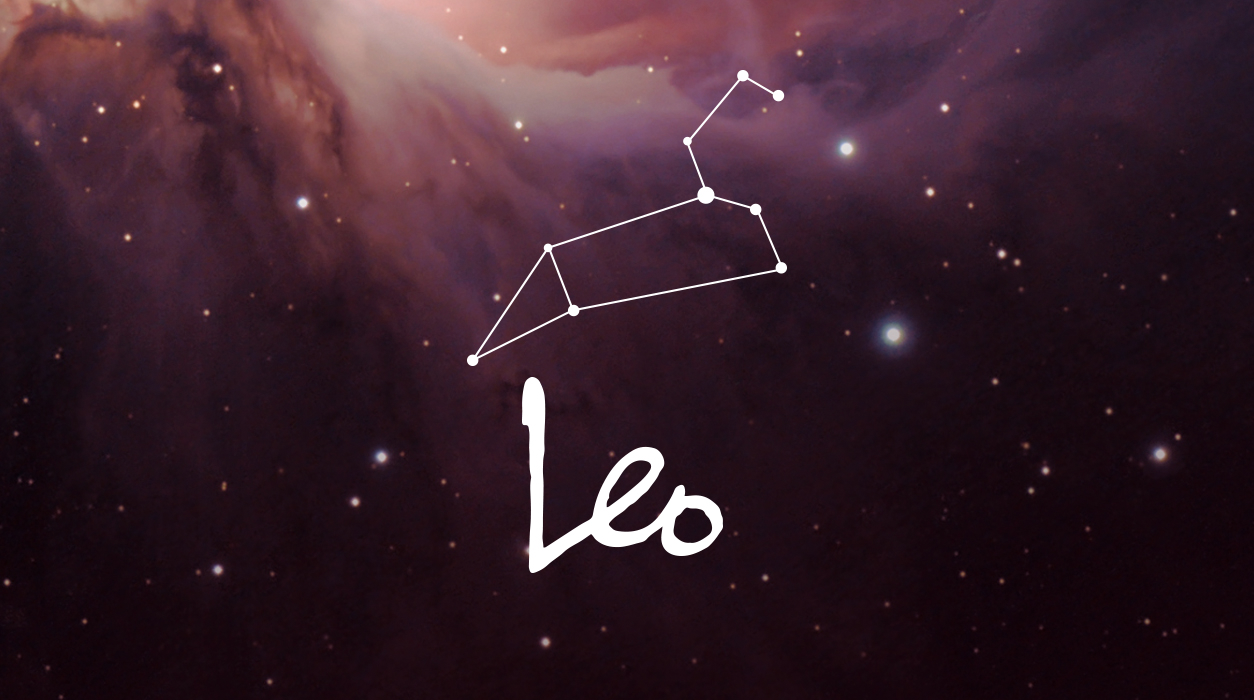 Your Horoscope for Leo
If you did not have a chance to travel earlier in the month, one of the very best days to be on the road will be June 20 when jovial Jupiter in your travel house will contact travel planet Mercury in your friendship sector. A friend may invite you to stay at his or her country house, or you might simply travel with a friend. Either way would work out well. The entire long weekend from June 17 to June 19 (days leading to Monday, June 20) would be spectacular. This is a classic aspect, one of the best for travel for any purpose, including a business trip. If you need to see a client or are in the process of a negotiation, you are likely to find accord on these bright days.
As the month winds down to a close, the new moon of June 28 will appear in Cancer, lighting your twelfth house of privacy and solitude. At this point, you may want to catch your breath on weekends, begging off socializing.
You may want to use the time at month's end (and into early July) to concentrate on personal passions, such as photography, painting, film making, screenwriting, or composing music. You will be highly creative in the weeks that flow from this new moon June 28, and this personal interest could blossom into a full-time career you would enjoy. You would have to develop your talents by taking classes or working as an apprentice, and if you do, you could do well.
As I mentioned earlier, next month, July, will bring exciting career opportunities—you've not seen activity like this in at least two years—and the fast pace will keep up until August 20. Find ways to get ready, for you need to focus on your work and find ways to elevate your reputation.