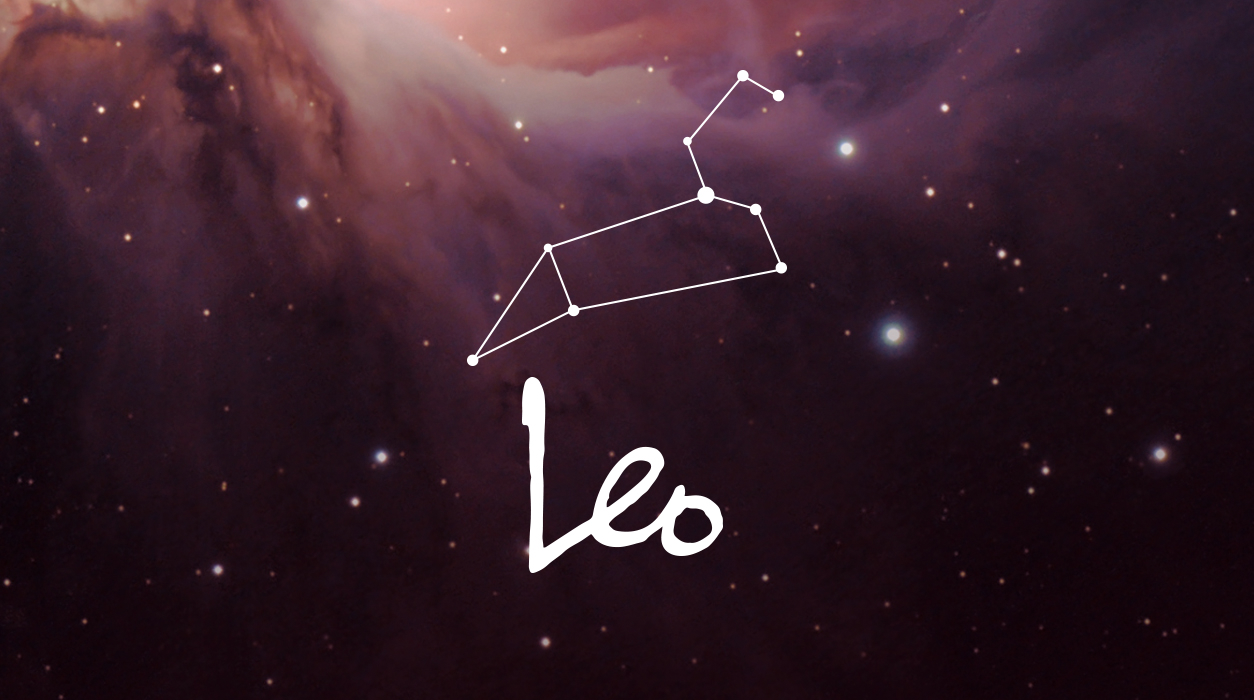 Your Horoscope for Leo
There is one cranky planet that might cause problems. Neptune will be in hard angle to both the Sun and full moon, so Neptune will drop a gossamer veil over reality, increasing your chances of not seeing an individual or situation clearly but rather idealistically. With Saturn urging you to solidify things, you have reason to be sure you have all the facts, and a realistic view of the individual you want to come closer to. But with Neptune in the picture, check that you know this person well enough before you make a decision. Your assumptions about your new love may be off, for you may be filling in the blank spaces of what you don't know about the person with your idealistic imagination. Share thoughts and dreams, and make sure you and the person you are smitten with are on the same page.
If you are artistic or work with artists, the other way this full moon of June 14 may work out is that you will finish up an important artistic project that you had worked on with great concentration. Saturn's nod to the Sun and full moon suggests it will be enthusiastically received by the older, experienced people in your company (or your clients). In this case, it is not the project that may give you problems, but when the conversation turns to money, you may not understand all the elements of the agreement. Have a written contract prepared by your lawyer at the start for that could be the best way to dispel assumptions that are not accurate.
This full moon on June 14 will affect all Leos but will have an extra strong effect on you if your birthday falls on August 16. The same is true if your natal moon is in Leo or you have Leo rising, either (or both) within five degrees of 23 degrees. If you have a planet in Leo, Aries, Sagittarius, Gemini, Libra, or Aquarius, that planet will bring you good news—see what comes up.