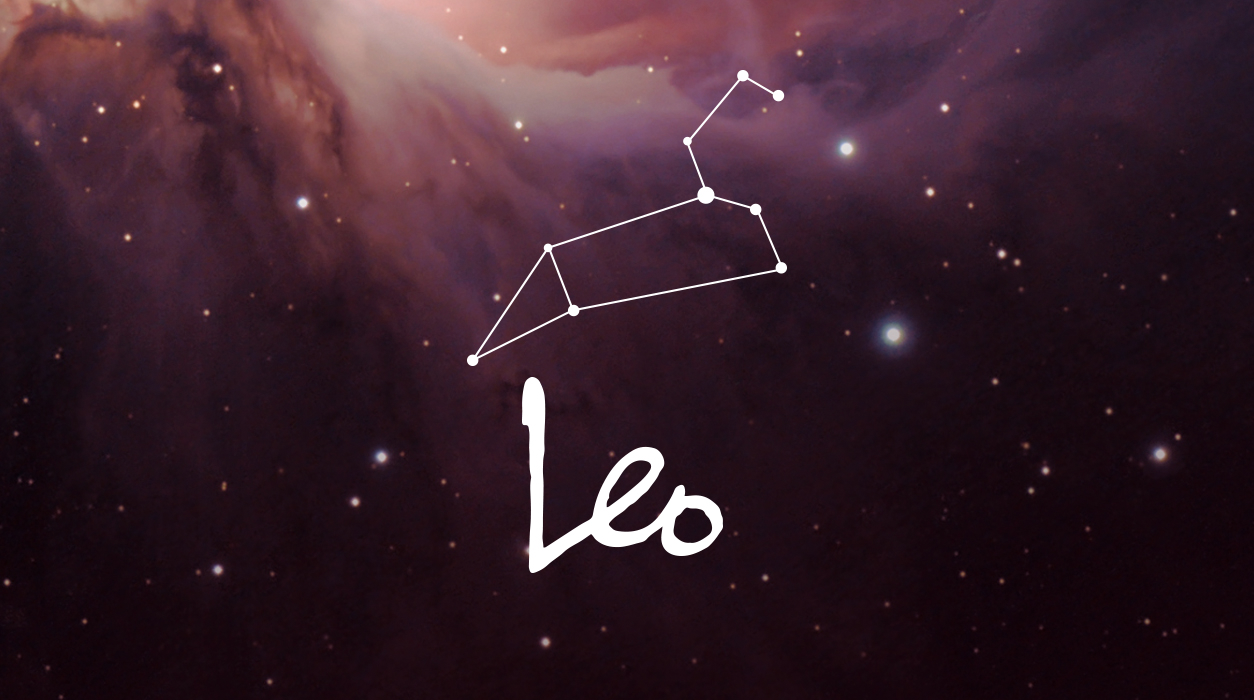 Your Horoscope for Leo
Jupiter and Mars together were supportive of that new moon, suggesting that both new and old friends will likely be very good for you. A new moon, like the one May 30, is not just influential for a day but can affect you for six months or more, possibly forever. I would like you to get out and mingle a little more—join a social or professional club in early June, and attend a meeting through Zoom or in person. If your industry has a convention, you may want to attend in order to learn about new developments.
If you are a Leo with a birthday that falls within five days of August 1, that May 30 new moon will affect you. The same is true if you have your natal moon in Leo or have Leo rising within five degrees of 9 degrees. If you have a natal planet in Aries, Leo, Sagittarius, Gemini, Libra, or Aquarius at 9 degrees, plus or minus five degrees, you will benefit too from this new moon.
The full moon in Sagittarius, 23 degrees, due to arrive on June 14, might be even more exciting for you for it will light your truelove sector—it could be quite romantic. If you are single, you might meet someone new, and as the moon will be in Sagittarius, the person may have a background very different from yours. This person may have been born in a different nation or have a different religion.
Stabilizing Saturn will be kind to this full moon, so you may make a promise to a person you have been dating a long time. You certainly can now bond closer to a person who has interested you in the early stages of your relationship. Children are ruled by this same house, so you may find out you or your partner is pregnant or will actually give birth on or near this full moon, June 14. If you filed for adoption, the news that your baby has arrived may come near this full moon.