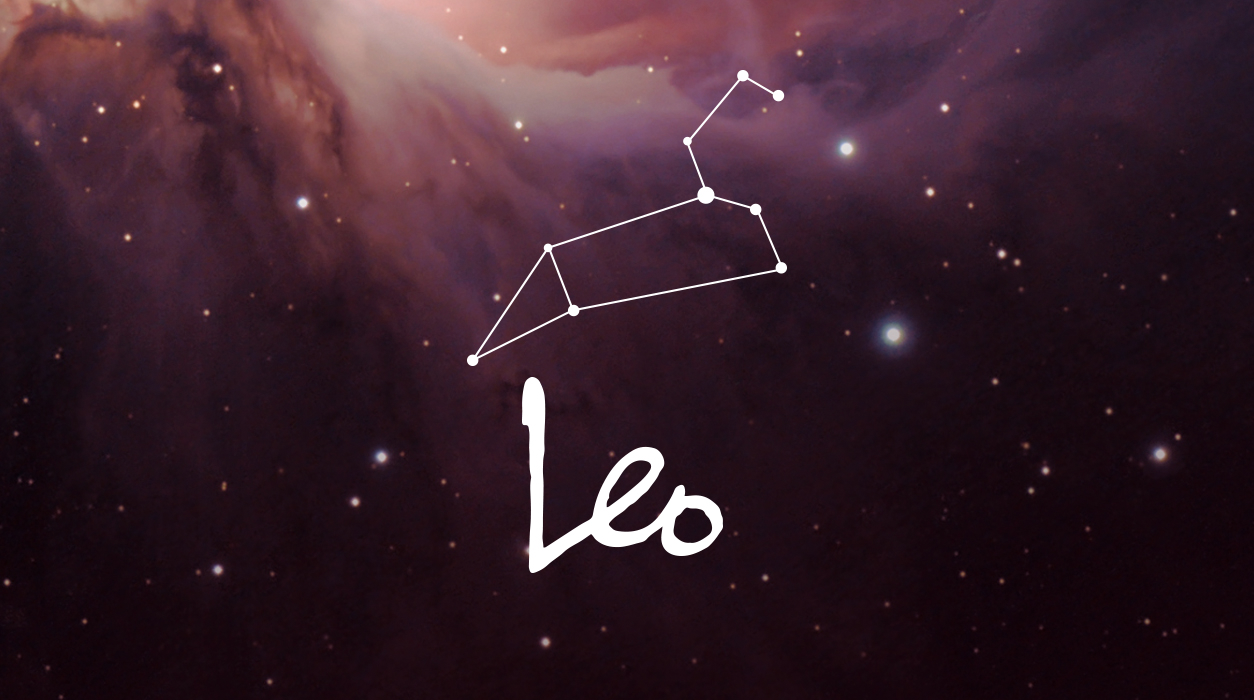 Your Horoscope for Leo
Mercury, planet of communication, travel, and shipping, has been retrograde since May 10 but will turn direct on June 3. You will almost instantly feel a blast of energy for all your plans, including travel. Even a short little trip taken for a few days would be fun. If you spent May calling repairmen to fix machines and electronics and tried to untangle miscommunications or spent time looking for things that were lost or misplaced, you need a vacation. It has always been my experience that we all feel a big change in the pace of life almost instantly when Mercury turns direct—you will like the faster pace of life after June 3.
The strong emphasis on opportunities stemming from your solar ninth house could help you in other ways. You could hear good news from afar, especially if you are working directly with foreign people and places, perhaps in the exchange of goods, services, or ideas. Another possibility is that you will be working on a broadcasting or publishing project—if so, that will go well, too. In each case, whether working with the media or with people in other nations, you will be paid exceptionally well—Jupiter will see to that. If you need a passport or other citizenship question or want a visa or residency (green) card, take action in the first week of June.
You may have graduated in late May or will have your commencement exercises in early June. Be sure to attend it, for it looks like you might get an award or nice gifts from your family afterward at your celebration dinner.
There will be a sweet work/life balance in June, for the new moon that occurred just days before the beginning of June, on May 30, was in Gemini at 9 degrees. This new moon opened up possibilities in your eleventh house of friendship, so it looks like your social life will be picking up quite a bit. You will be able to see friends, and you will also have the chance to make a new friend—maybe two new friends because this new moon was in Gemini, the sign of the Twins.