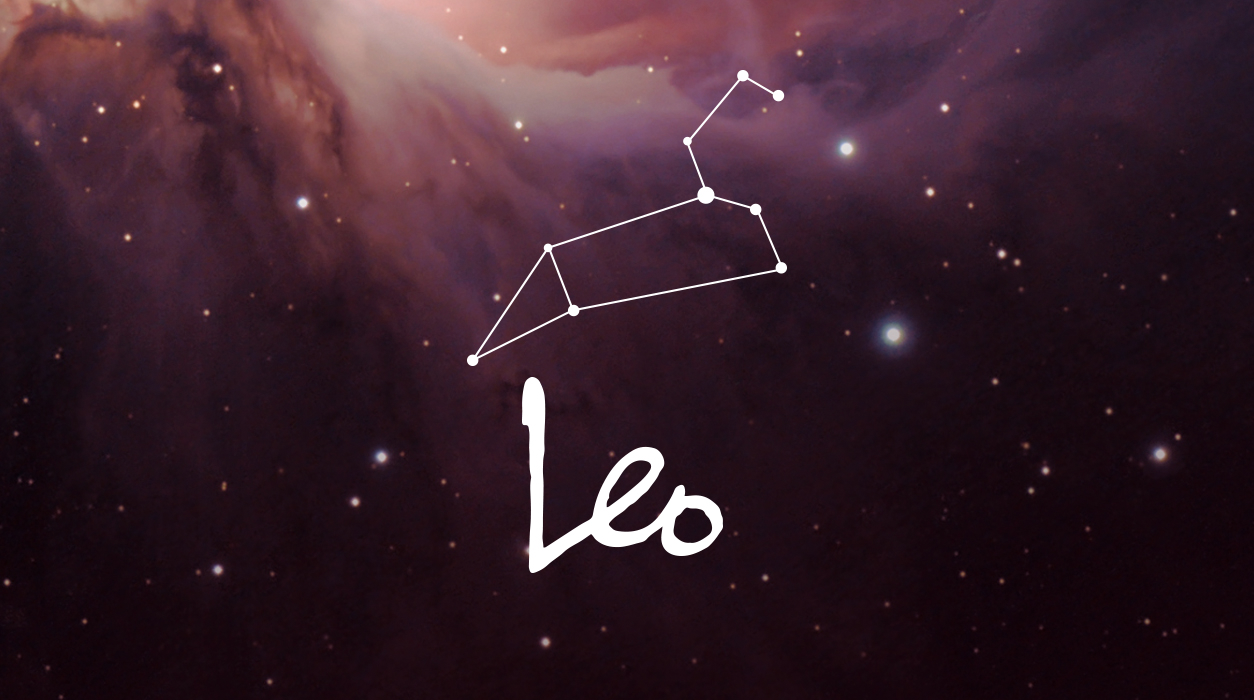 Your Horoscope for Leo
Last month might have been stressful, but June will be sweeter and kinder to you. The part that makes this new moon so special is that both Jupiter, giver of gifts and good fortune, and Mars, the action and motivation planet, sent glittering rays to this new moon and Sun, giving you an expansive, joyous feeling to your social activities. The Sun is your ruler, dear Leo, again, making this new moon extra strong and pleasurable for you.
Jupiter arrived in your friendship house last month on May 10 and by now has unpacked his bags in your ninth house of distant travel. Jupiter is ready to beam opportunities this year to you. If you have been anxious to break free and travel afar, you have a glittering array of travel possibilities to choose from. Mars entered this same area of your chart too, last month, on May 24 and will stay until July 5. This is the first time in two years you've had Mars' help in this area of your chart, so having both Jupiter and Mars present makes June your very best travel month of 2022.
In July you will be very busy with career with exciting developments bubbling up that will extend through most of August. You might be able to go away after August 20 when your career progress will quiet down, but by the end of August, you will no longer have Mars to help you in your travel house—as you have now. As you see, you currently have the planet of happiness and exquisite ease (Jupiter) and the planet of adventure and energy (Mars) together, both in your travel house, which is mighty special. The conjunction of Mars and Jupiter of May 29 will still be giving off heat and light, extending into the first week of June. If you can travel in early June, do.
One of your best days of the month for praise from a higher-up at work will be June 11— your gold-star day—when Venus and Uranus will team up in conjunction in Taurus.