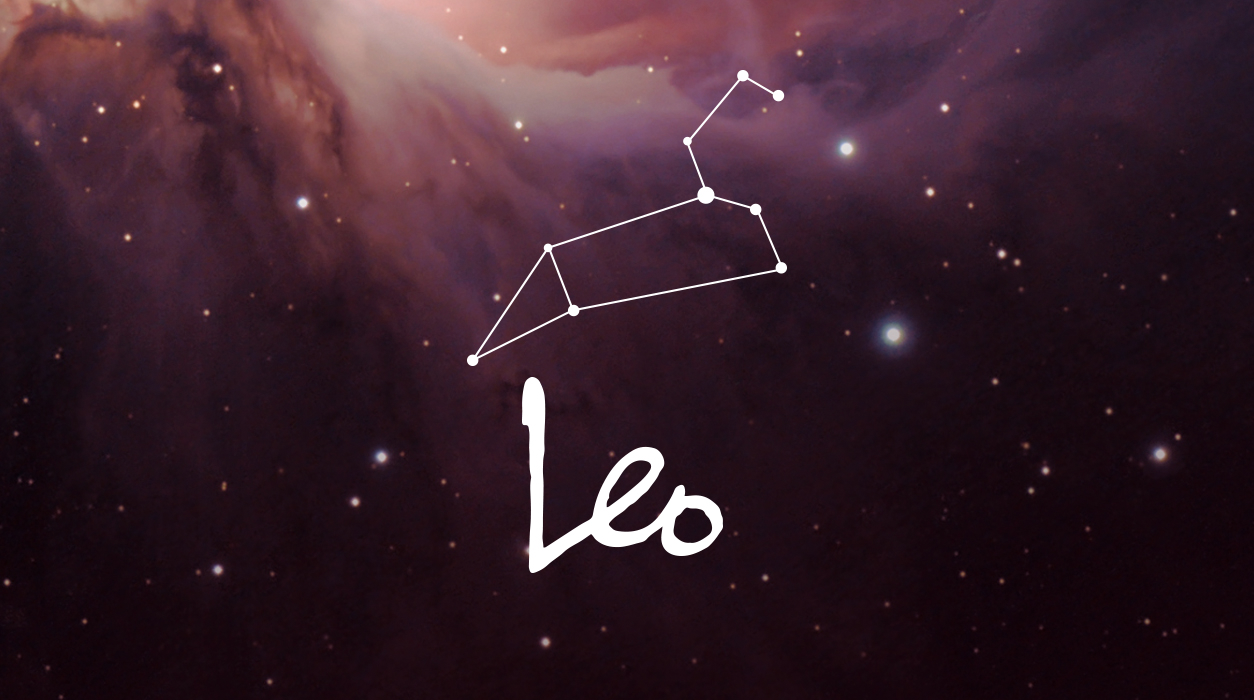 Your Horoscope for Leo
This past month, May, eclipses may have affected your career and home life. As a Leo, you are a fixed sign, and you don't like the idea of change, especially changes you don't expect, but change will be on the way, if you haven't seen evidence of this yet. Home and career are two main areas that bring structure and stability to our lives, so if you feel rattled, that's understandable. June will be calm and allow you to plan for the future.
Your career house still holds three visiting planets—Venus, Mercury, and Uranus—so more news will be forthcoming.
One of your best days of the month for praise from a higher-up at work will be June 11 when Venus and Uranus will team up in conjunction in Taurus. You may hear sudden, surprising news you will welcome. Furthermore, Venus is the natural ruler of your tenth house of fame, the same place Venus and Uranus will be visiting at the time of their conjunction, so that doubles the strength of this aspect. When it comes to career, June 11 is your gold-star day.
June will start out with a happy, breezy note. The new moon that appeared on May 30 in Gemini at 9 degrees appeared in your friendship and community sector. You will be surrounded by those who know you, love and admire you, and will want to support you. You will feel the warmth of those who care about you, and that's what you need most.