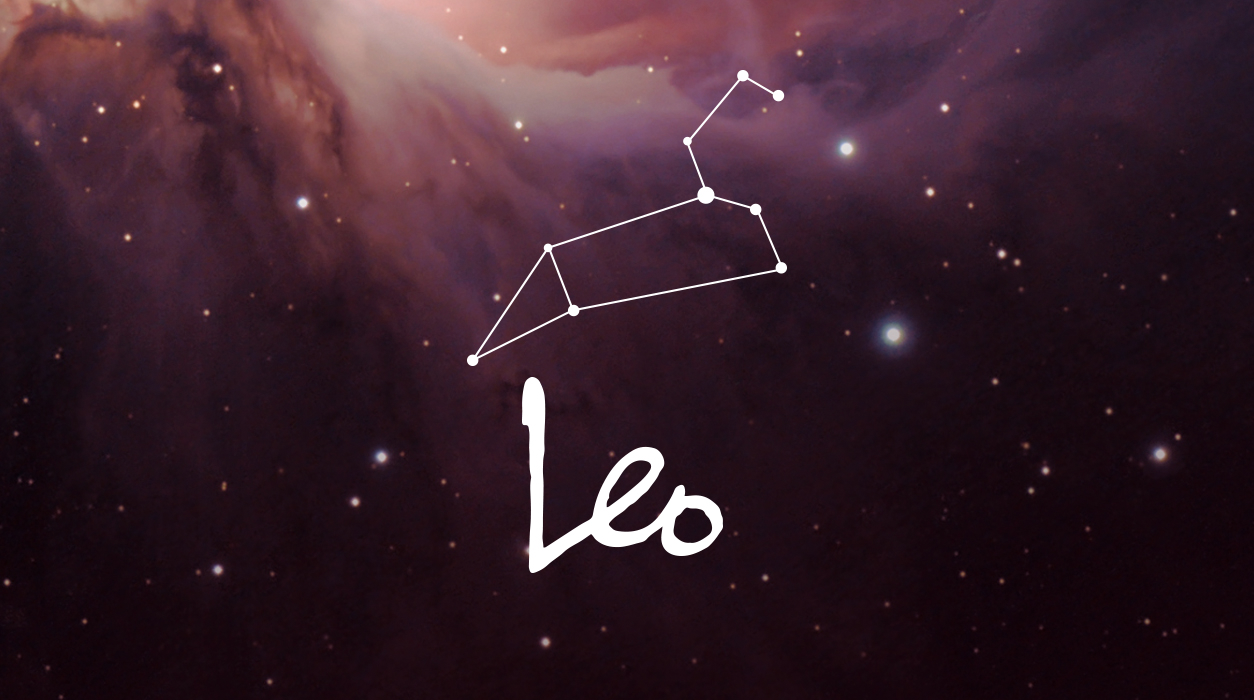 News from Susan Miller
JUNE 2021
Dear Reader,
Just when I thought I could not cry any more than I already had, more tears came. I want to thank you for your kind messages of condolences that you sent me on social media concerning the passing of my beloved former husband, Don H Miller. Don and I had remained close throughout time—I met Don when I was 23 and married him when I was 25. Many of you saw our wedding photograph and other photographs that I posted on Instagram and Twitter @astrologyzone (I use the same name on both platforms). They are on Facebook, too. There are different photos of Don Miller with our daughters, Chrissie and Diana. Most show them when they were little, on their own Instagram accounts @Chrissie Miller and @DianaLMiller (Diana has a middle initial "L").
Don had formed a strong fatherly bond with both Chrissie and Diana, and they adored their father. We all have been in mourning ever since Don passed away in May .We had a touching memorial service for Don on May 24. We all loved his gentle, kind, and loving ways, his sense of humor, and strong, curious intellect. I still cannot believe he is gone.
Your Horoscope by Susan Miller
This should be a happy and productive month for you, for most of the planets on the move have moved into signs that are very harmonious to your fire-sign Sun.
Let's start with action Mars, which is about to enter Leo on June 11 to stay until the end of next month, July 29. This will be the first time in two years that you will have Mars in your sign, and Mars will give you a considerable competitive advantage. You will display courage, passion, determination, and drive, and you will allow nothing to get in the way of reaching your goal.
Ancient astrologers wrote that projects launched when Mars is in your sign work to your advantage because the person who has that position won't take no for an answer. Your passion could light nations to your cause! While not all your ventures will be successful during this period, most will.
During part of the time that Mars will be in Leo, Mercury will be retrograde. That means the best part of your Mars-in-Leo period will be after Mercury goes direct, June 22. Circle June 22 to July 29. If you want to launch an important new product or service, that's the period in which to start work on it. However, if your venture started some time ago, far before May 29 last month, you can work on your project now, for its "birth" happened before Mercury started to retrograde, and you are in the clear. It's always favorable to go back to people, companies, clients, and projects from the past to see if you can make more of them during a Mercury retrograde period.
Mercury will be retrograde in Gemini, and you may actually enjoy this particular tour of Mercury, for Mercury might cause you to run into one old friend who you will be excited to see and reconnect with this month.