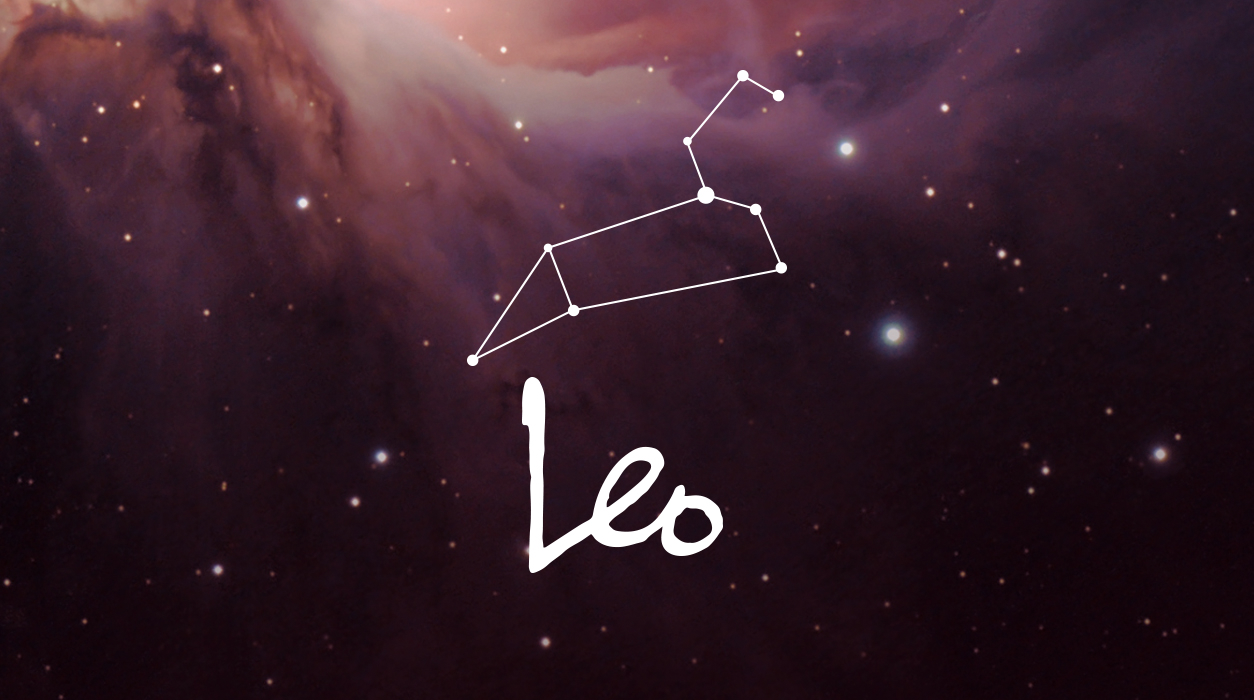 Your Horoscope for Leo
You are coming into a very exciting time for you career, and as time goes on, by 2023, opportunities are about to get even bigger and better. You are on a trajectory, dear Leo, and you seem to be unstoppable. Whatever you are doing at work, keep it up—it's working!
The month will begin as quietly as a fog enveloping a fishing village, softly, with the only sound of the water lapping against the shore, the squeal of a sea gull, and the moan of a fog horn at a distance. The new moon on June 28 in Cancer, 7 degrees, fell in the most private part of your chart, your twelfth house. That's the house of planning, of doing creative work when alone—for yourself or for your job—away from people who pierce your concentration and burn your time with idle talk. You need time to think, to play, to experiment, and to create in a soft, private setting. That new moon of June 28 in Cancer was encouraging you to withdraw a little from the hectic world and see what you can create. Even if you are not working on a creative project, having time to yourself now will be the best way you can rejuvenate.
The twelfth house is one of healing too, and it is associated with dreams and your subconscious mind. You can do productive daydreaming now—visualize what you hope to materialize. Your goal can come into being if you keep working at your plan.
This part of your chart rules the subconscious, and it is also the area of the chart that rules professional therapy. If you have anything on your mind that is causing anxiety, early July would be the right time to seek help and get the tools you need to deal with your situation. If you have become dependent on a substance, going now for rehab is also favored.