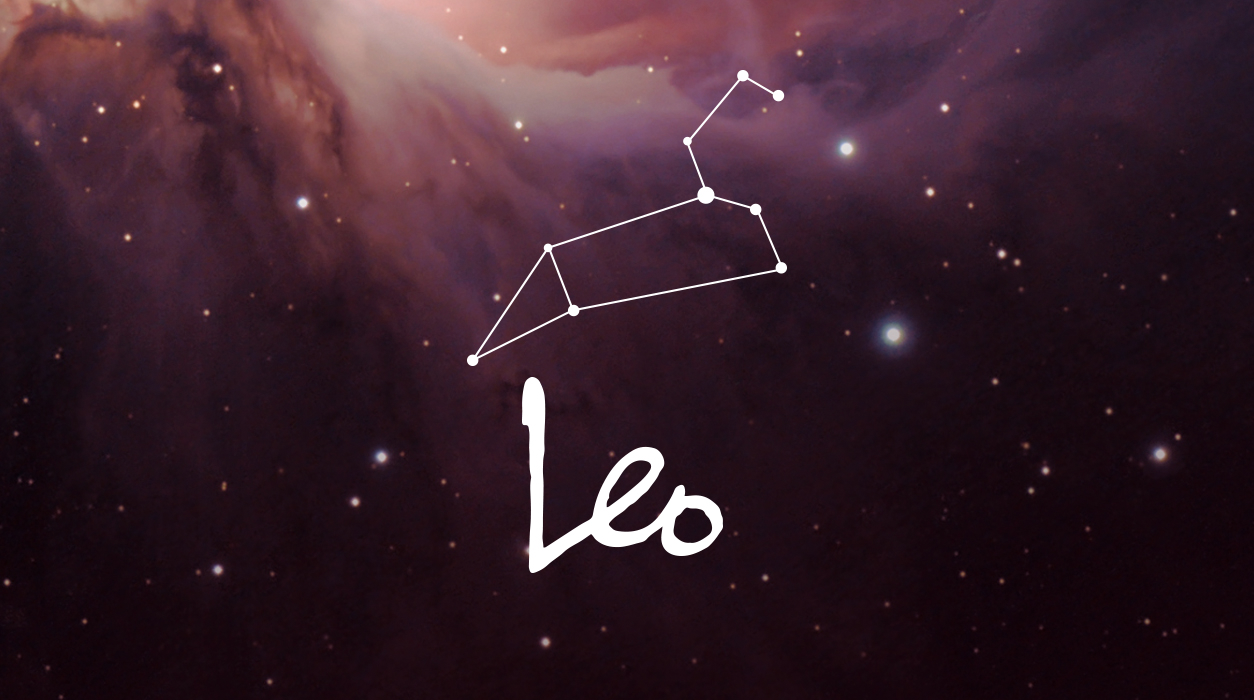 Your Horoscope by Susan Miller
SUMMARY
This could be a glorious month, for Venus and Mars will both be in Leo for a generous amount of time in July and will make their once-a-year rendezvous with each other on July 13. This will be a Tuesday, but the weekend that precedes this meeting (July 10-11) should be quite divine for you—you may feel there's an electric, magnetic romance aura enveloping you. Single or attached, the string of days from July 10 to 13 should be fantastic for love.
You will have a longer period for fun and love—Venus will be in Leo until July 21, and Mars will be in Leo until July 29. While you have both planets shining in Leo, select a new wardrobe item, ask your hairstylist for an updated, chic cut, or choose a fragrance for the coming season that expresses the true "you."
The new moon on July 9 will appear in your twelfth house of rest and reflection. The coming weeks are meant for dreaming about your birthday year ahead. Plan several steps you can take that could start to bring that dream into reality. You might tweak or change your plan later in your birthday year, but what matters most is that you make a plan now—even if the steps are small baby steps—while you have the new moon behind you. Uranus is helping that new moon and will bring a happy surprise, and you won't see it coming. Great!
The full moon on July 23 will bring culmination to a close relationship that has meant a great deal to you. This alliance may be your steady sweetheart or a person you work with in business in a private way, gleaning specialized advice from this person's area of expertise.
Astrology," published by Taschen, is the title of a book that traces the vibrant visual history of astrology. Taschen is renowned for their rich offering of fine art books. This book has over 400 images depicting various astrological images, going back to the Egyptian temples and extending up to contemporary art. Remarkably, no one has ever published a visual history of how astrology has been depicted through the ages, and it is fascinating to see.
When the author, Andrea Richards, and the editor of this luxury book, Jessica Hundley, called to ask if I would write the forward to the book, I was honored and humbled. They asked for two paragraphs, but I sent 1,800 words about my love of symbols in astrology. Jessica, the book's editor, called to tell me she loved what I wrote and that she changing almost nothing.
This is a book you will want to keep in your library for years. Hardcover, it is 6.7 x 9.4 inches and has 520 pages.
The Los Angeles Times lauded this book, writing: "One comes away with an understanding of astrology's place in history, pop culture, art, mythology and psychology."
You can buy this book directly from Taschen for $40.00 US.
Click here to order: https://bit.ly/3wjnt3u