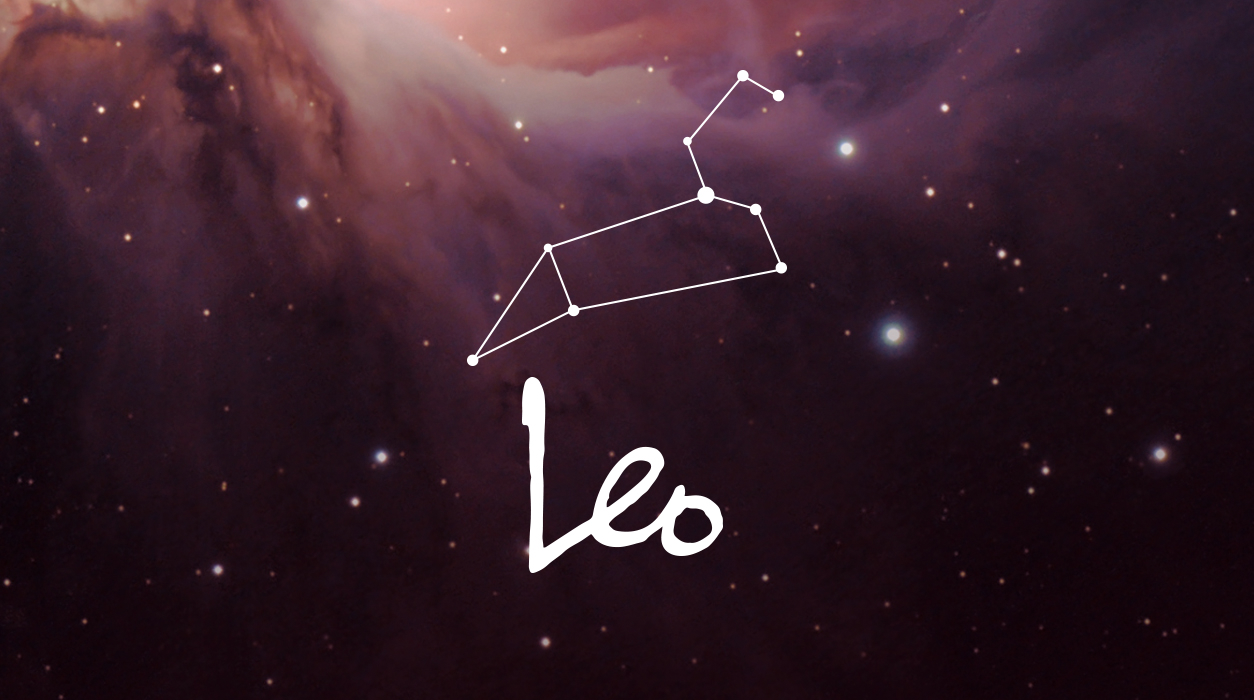 Your Horoscope by Susan Miller
You have another stellar day, and I would like you to travel—July 20, when Mercury and Uranus may set off a spontaneous trip.
Something is coming to a culmination on July 23 due to the full moon in Aquarius, 1 degree. It will concern a serious, close relationship, such as with your steady sweetheart, and, for example, you might decide to get engaged or married. Or news may come up in your spouse's life that will affect you both. A lot of what occurs has been bubbling for a while—news now will reveal your future with a person who is important to you.
This full moon will also look to one of your serious business relationships, such as a business partner, agent, manager, social media manager, advertising team, accountant, lawyer, wedding planner, book editor, or another person you have a one-to-one, private business relationship with. There will be some sort of news—with closure. The July 23 full moon seems to point a little more to a business relationship—you and your collaborator may not see eye-to-eye, and you might have to talk to get on the same page. I don't see this as the end of the world as it seems that it will be easy to fix with a discussion. Your romantic relationship seems lovely, with Mars and Venus in Leo.
This full moon would only affect you in a romantic relationship if you have been dating seriously for a long period and are serious about committing to that person. If you have no partners in love or collaborators in business, this full moon may have only a mild effect on you.