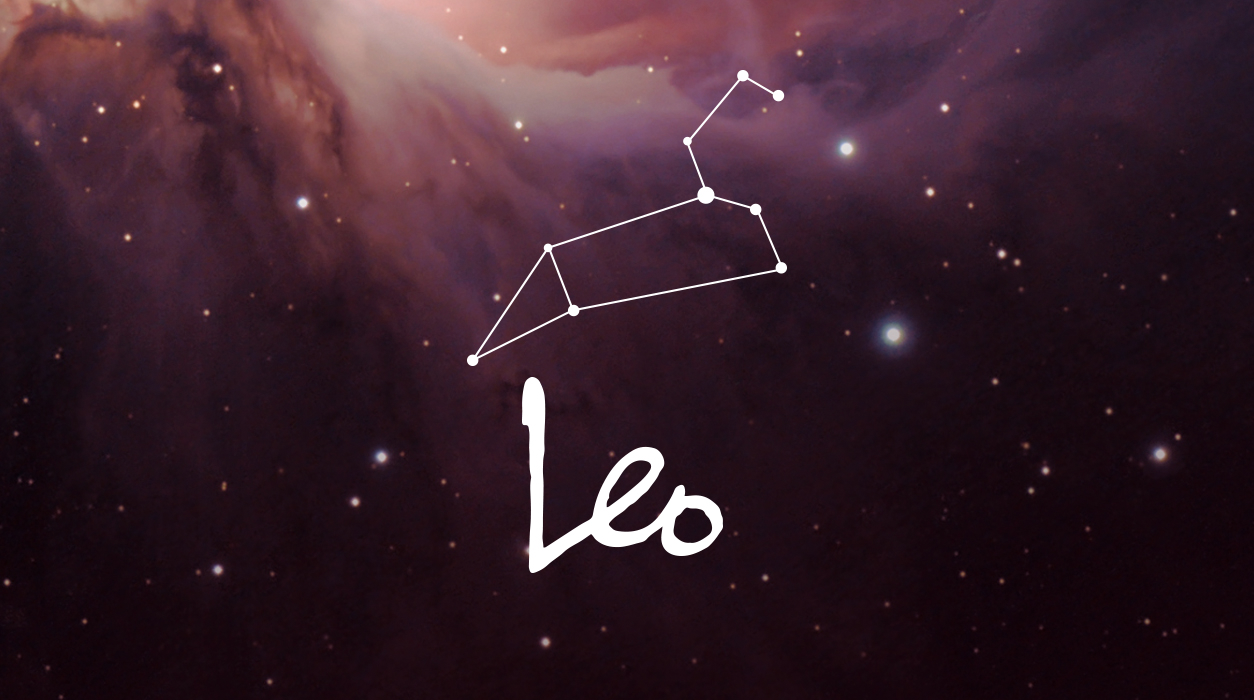 Your Horoscope by Susan Miller
If you need to consult a professional therapist about any problem you've been struggling with lately, the July 9 new moon and the weeks that follow would be the best time to start. The twelfth house deals with the subconscious mind, and with Uranus so friendly, you could have a breakthrough moment that causes your entire perspective to shift.
In the weeks before your birthday, ancient astrologers felt it was a good idea to take stock of your life so far and make a plan for your new birthday year. What would you like to accomplish by this time next year, dear Leo? The Sun and new moon in your twelfth house, July 9 and in weeks that follow, will give you enough quiet time to think about that.
Shortly after the new moon appears on July 9, you may get surprise news that you're being given a major promotion or that you got the new, more prestigious position that you've interviewed for recently. This day could make you realize you are about to make a major step up in your career.
Turning to a new topic, if you have to sign a contract this month, choose to do it on July 12 when Mercury and Jupiter will be super-friendly. This should ensure that you have a solid start to your venture.
This same day, July 12, would be perfect for travel or for doing anything involving communications, from writing to speaking, editing, publicity, advertising, foreign language translation, and so forth. Even writing code would come under the brilliant aspects of these two planets on July 12.