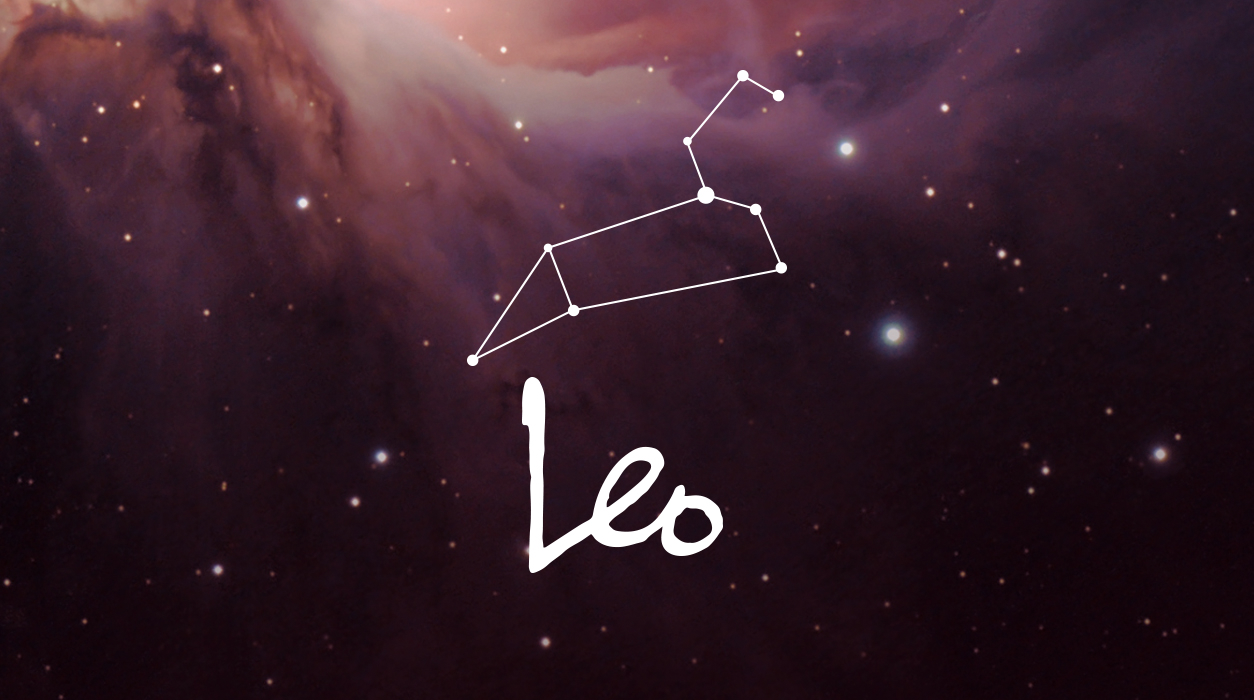 Your Horoscope by Susan Miller
Venus is not retrograde either, and she rules your face, although you'll want to avoid Venus retrograde period, December 19, 2021, to January 29, 2022. (Not a great time to wed, either, as Venus is all about love, affection, joy, happiness, and good looks.) If you want to stock up on some new clothes while they are on sale in July, go right ahead. Women Leos may want to choose new makeup colors and a well-reviewed skincare regimen. Go to a good salon for an updated haircut. Or spend a whole afternoon at the spa and try new treatments you've never tried before along with a massage or facial. It's time to have fun, dear Leo.
Saturn will oppose Venus and Mars from his position in your seventh house of marriage and partnership, so you might appeal to your partner for approval of your appearance or choices you are making in your career. You don't need anyone's approval. Have confidence and please yourself first. You'll know you are on the right track when you're happy, and like we say in the US, "feel like a million dollars." You have so much going for you this month—do what your heart tells you to do in July.
Now let's talk about July 5, which should be a special day as you start the month. You are ruled by the Sun, and on this day, Uranus, the planet of the unexpected, will likely give you a thrilling surprise.
On July 9, the new moon will be in Cancer, 18 degrees, and you will go into a phase where you may want to hibernate and treat yourself to rest and rejuvenation. The new moon will appear with the Sun in your twelfth house, indicating that you may want to make doctor appointments, so you can enter your birthday year with a clean bill of health. Have your eyes checked and see your dentist for a cleaning—you may even ask about whitening techniques. Have the screenings you know you need—get it all done.