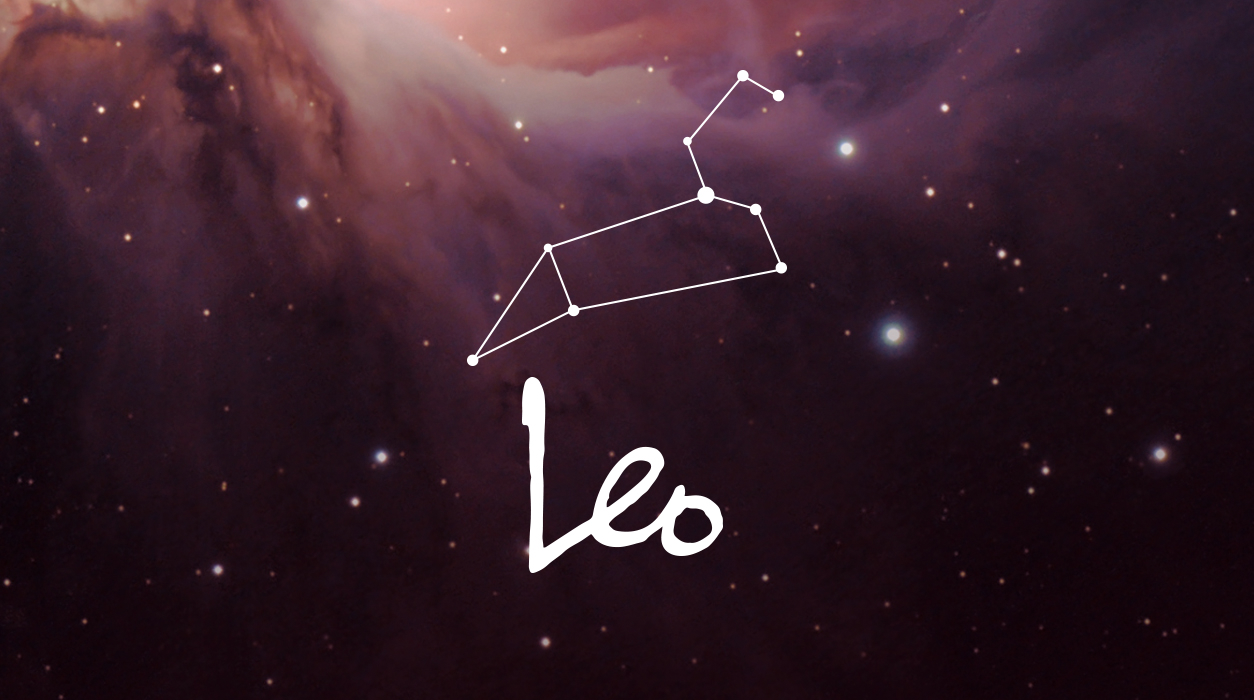 Your Horoscope by Susan Miller
Mars is known to make you more attractive. You will be more courageous, confident, and determined to go about grasping your goals. I feel having Mars in your sign is a signature of success. While not all the ventures you hope to get started will work out, with Mars in Leo, most of them will take off. You will come across with so much energy and passion for all that you are committed to in your personal or public life, others will be energized by your apparent energy and want to follow you wherever you go.
Aside from fanning the fires of love, Venus in Leo is fantastic for improving your appearance. Readers, both men and women, have written to me inquiring about Botox. Tuesday, July 13, would be a great day to schedule an appointment with your dermatologist.
If that day is taken, you can go pretty much any day this month until July 29. Mercury is not retrograde, but will be from September 26 to October 18.
As for doing anything to your face, the only two days to avoid in July would be July 3, when Mars will be arguing with Uranus, and later, on July 8, when Venus in Leo will have her turn to be mad at Uranus. If you have my annual calendar (available on the homepage of AstrologyZone.com), you will see I have even more detail about these dates and all the dates mentioned in this report.