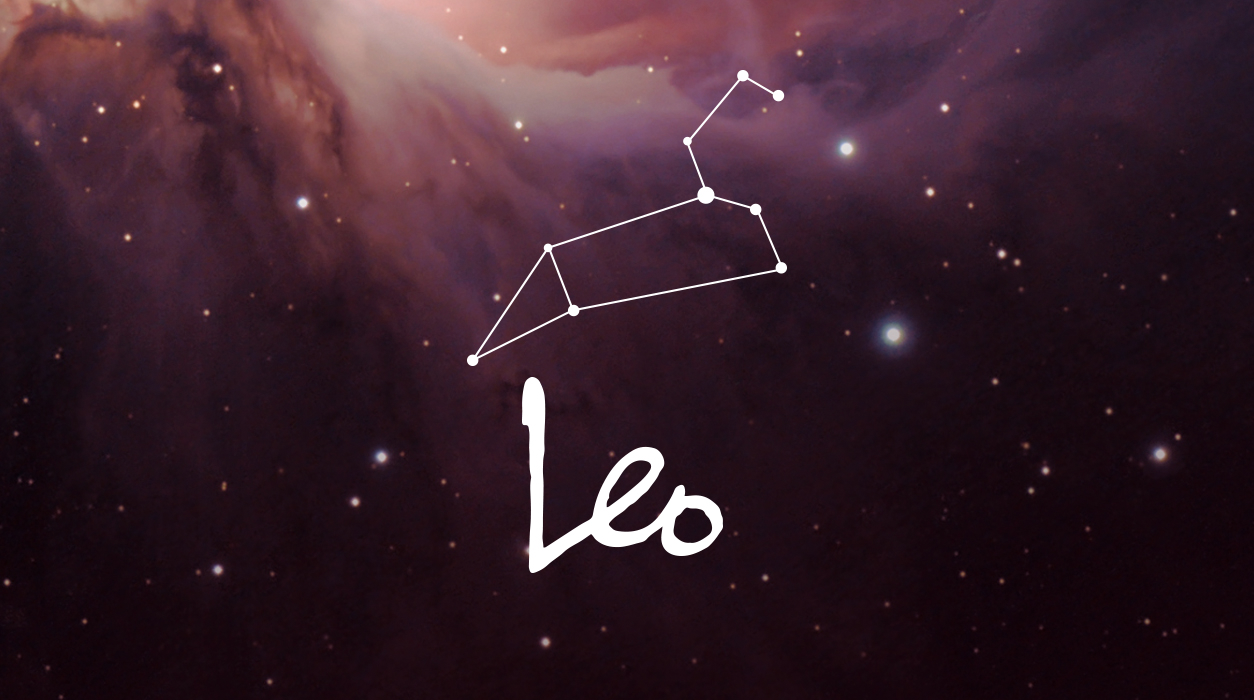 News from Susan Miller
JULY 2021
Dear Reader,
July will be a big month with lots of opportunities to be productive and also to have fun. This month no longer has Mercury retrograde—that ended June 22. July has no eclipses or angry new or full moons. In short, things should hum along for you, and you will likely be pleased with how things go in your professional and personal life.
Now, turning to another subject, do you believe in synchronicity? I do. When something terrible happens in my life, like the unexpected death of my former husband, Don Miller, I look to see what else is happening in my life at the same time. Any upbeat developments I see can help to point to a way to heal. The universe will always strive for balance by delivering happy news, often at the same time. When Turner Classic Movies called me to do an assignment, which I am thrilled to tell you about below, I knew this was just the boost I needed to lift my spirits.
Your Horoscope by Susan Miller
You are feeling attractive, and you are not dreaming—you will be catnip to potential sweethearts. You have an extraordinary aspect that I am excited to tell you about, and it involves the meeting of the two cosmic lover planets, namely, Venus and Mars. These two planets have the job of lighting the spark of new love or helping to rekindle a present love relationship. They are so good at their jobs, Venus and Mars could build a bonfire for you—both are in Leo this month!
You may be thinking, what's so special about that? You see, Venus and Mars want to be together all the time, but the universe sends them to various places in our solar system to complete their separate assignments. All they can do most of the time is wave at one another across a star-studded black velvet sky, but they would much rather be together so they could embrace. They can get together once a year, though, and wow, that's happening on July 13 in Leo!
Although they meet on July 13, a fantastically romantic date, you will feel Venus' and Mars' presence all month, for Mars will remain in Leo until July 29, and Venus, a faster-moving planet, will remain in Leo until July 21. Your golden day, July 13, is a Tuesday, but you will be close enough to this gorgeous day as it builds over the previous weekend of July 10-11. You will enjoy the entire month, dear Leo, for after Venus rolls into Virgo on July 21, you will still have Mars at your side until July 29, and that's a big advantage.