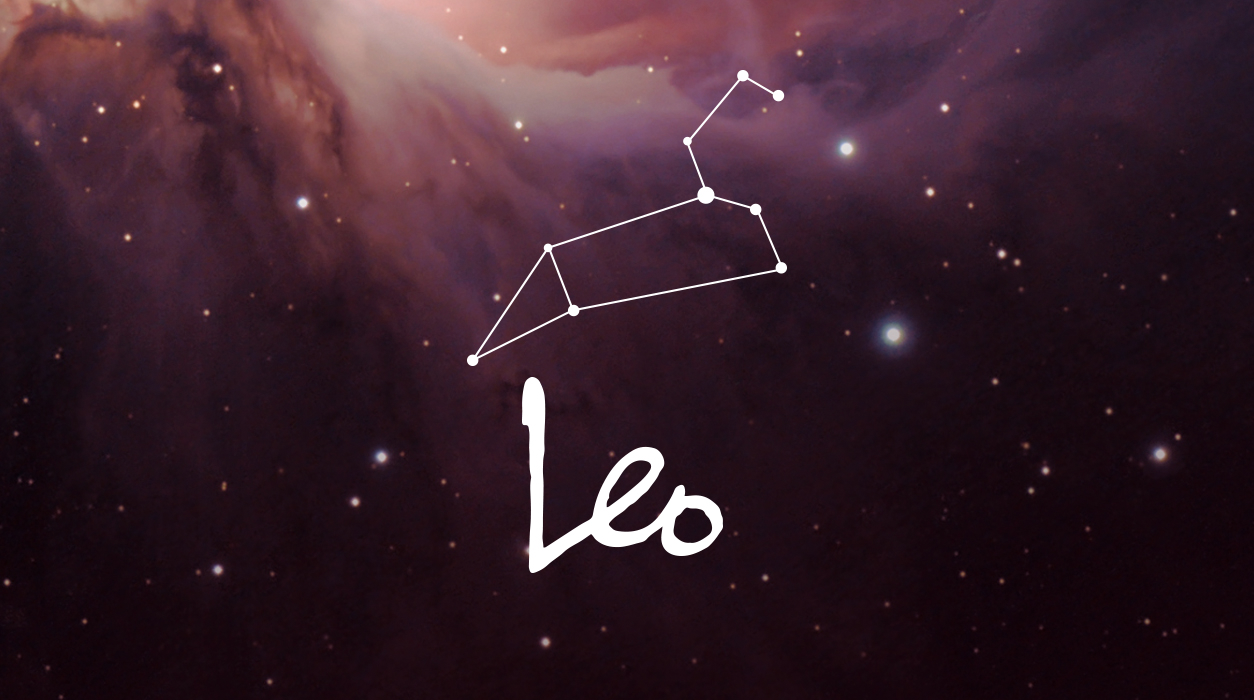 Your January Horoscope for Leo
Later you will have time to give your spouse or steady sweetheart attention thanks to the silvery new moon on January 21 that will be laden with opportunities for you. This new moon will be in Aquarius and light your house of partnership, commitment, and marriage. You can choose to get engaged or married after this new moon arrives, or if you are married, you may find ways to make more of your relationship, say, by saving for a house or planning for a baby. Or you may use this beautiful new moon to foster a collaboration or partnership with another individual or company to help you in business.
Mercury has been retrograde since December 29 and will go direct January 18—so leave a space of days after the new moon to allow Mercury time to adjust its orbit. Mercury is not the only planet to turn direct. Uranus, the natural ruler of your seventh house of partnerships and marriage, has been retrograde too, so if you have not been able to crystalize a partnership, things may change dramatically when Uranus goes direct on January 22.
Recently, on December 20, good-fortune Jupiter returned to Aries and will be giving you the opportunity to travel far and wide until mid-May. Jupiter comes to a specific house in your chart every 12 years. Now that Jupiter is in your ninth house, you might want to take that dream trip early in 2023. After mid-May, your career is going to heat up, and it will be harder for you to go to a far-flung, exotic city of your dreams—your career will be popping faster than popcorn, and you probably won't have the time or inclination to go on a leisurely vacation in the coming 12 months. While you can, plan a dream trip now to take with your one-and-only (if you have one) to a city you have always wanted to visit.
"This isn't any NFT collection. It's your ticket to become part of a very special community… We are going to be having special events, raffles, video conferences, different activities that we're still planning that will allow you into this small group so that you can get more from astrology. It's something you're going to want to be a part of". -Susan Miller