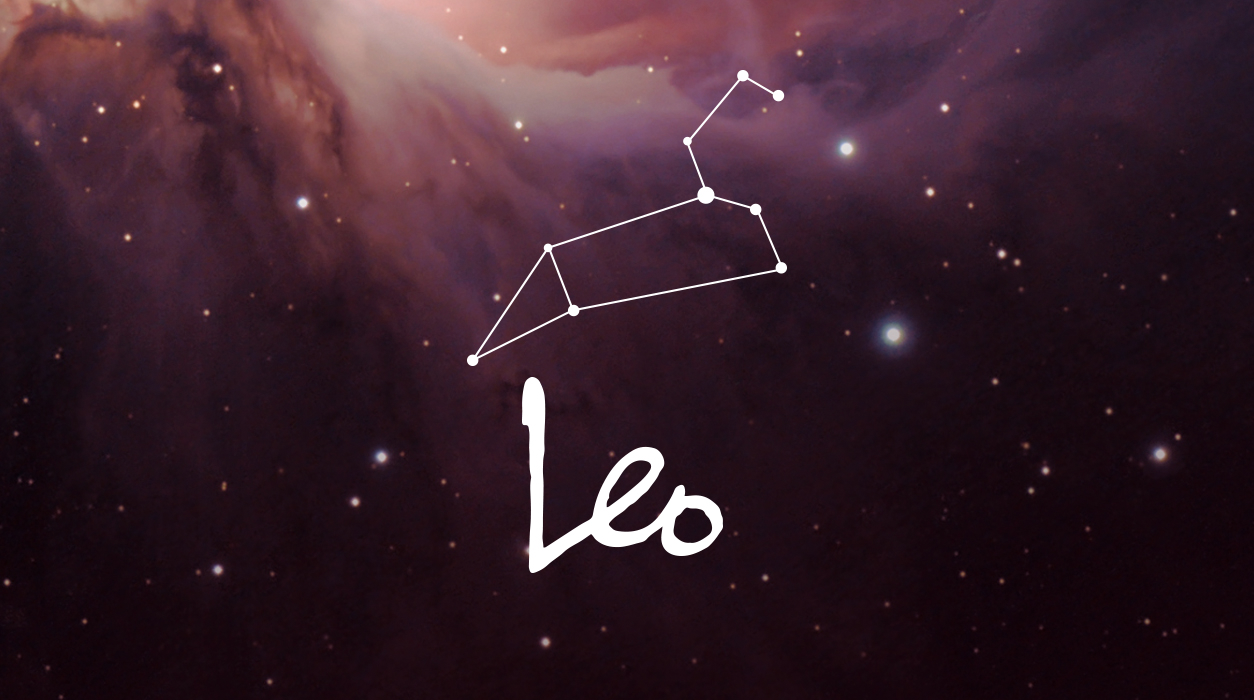 Your January Horoscope for Leo
SUMMARY
You have shaken off the confetti in your hair from New Year celebrations and are ready to roll up your sleeves and get to work. The full moon in Cancer on January 6 in your private twelfth house may have you checking the details of a project that will be due almost the minute you get back. The most exciting part of this full moon is the shimmering beam Uranus will send to both the Sun, based in your assignment sector, and the full moon in a secretive position.
With the Sun in Capricorn, your project sector, the assignment you are finishing up might have to do with historical or antique objects, rare letters, or vintage clothing for sale or auction. Alternatively, the Sun, Pluto, and Mercury are in Capricorn, considered a big money sign, so you may be working on appropriating budgets for 2023. The moon will be beautifully angled to Uranus too, so a new project may materialize as a result of a woman who will quietly work on your behalf behind the scenes—you may not even know you have help, for this lady would be subtle but is definitely a supporter.
January won't be a time for all work and no play. Mars has been in Gemini since August 20 and is busy, lighting your house of fun, friends, social events, and parties. You might have gone out more often during the past four months, and that trend will joyfully continue until March 25, the date when Mars leaves Gemini. Considering the hard work you will be doing at the start of the month, you also have plenty to look forward to in your free time. Friends will invite you to just about everything they are doing.
You may also be moved to do volunteer work for a charity, humanitarian organization, or community activity in your free time. With Mars in Gemini, you would enjoy meeting like-minded people as you work to improve the lives of those you hope to help, by bringing awareness and much-needed funding to ameliorate their plight.