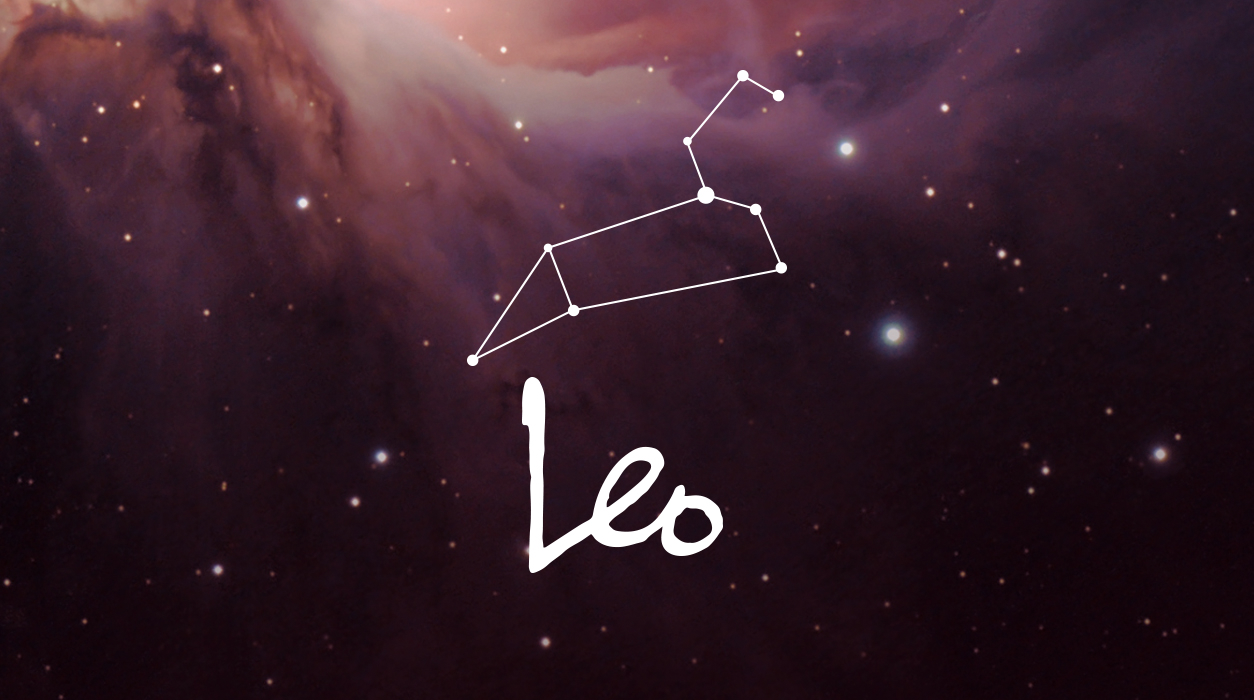 Your January Horoscope for Leo
Jupiter is on the cusp of your eighth and ninth house right now, making your associations with foreign people and overseas markets lucky for you. You might travel far and wide between now and May 16, the date Jupiter will exit this house, but if that's not convenient, you may alternatively get an assignment from a client who is based in another nation, and you would never have to leave home. Institutions of higher learning also glow for you, as do all legal actions until mid-May.
Saturn has been in your partnership sector since December 17, 2020, and that might have put a strain on your romantic or business relationships at some point during that span of time. If you are still with your partner, the good news is Saturn is on his way out, to leave March 7, and won't return to this part of your chart until January 2050 through January 2053. Having Saturn in your seventh house is a hard place to host Saturn, for it reveals not only problems in a relationship that need to be addressed but also health concerns. You've now passed Saturn's tests and can look forward to a smoother future. If you left your partner, that person was not right for you, and you will have a better idea of the type of person you need to align with in the future.
Before I go I want to point out that January 24 could be a stellar day for you, when Jupiter will beam to the mighty Sun. VIPs will look upon you with favor, and you will have a strong element of luck. Your good fortune will come from an intermediary, middleman, partner, or collaborator. A large sum of money could find its way to you.
On the weekend of January 28 and 29, action Mars will signal the Sun, making for an outstanding social weekend. Take a little spontaneous overnight trip, or throw a party for close friends. Either way, you will love this weekend.