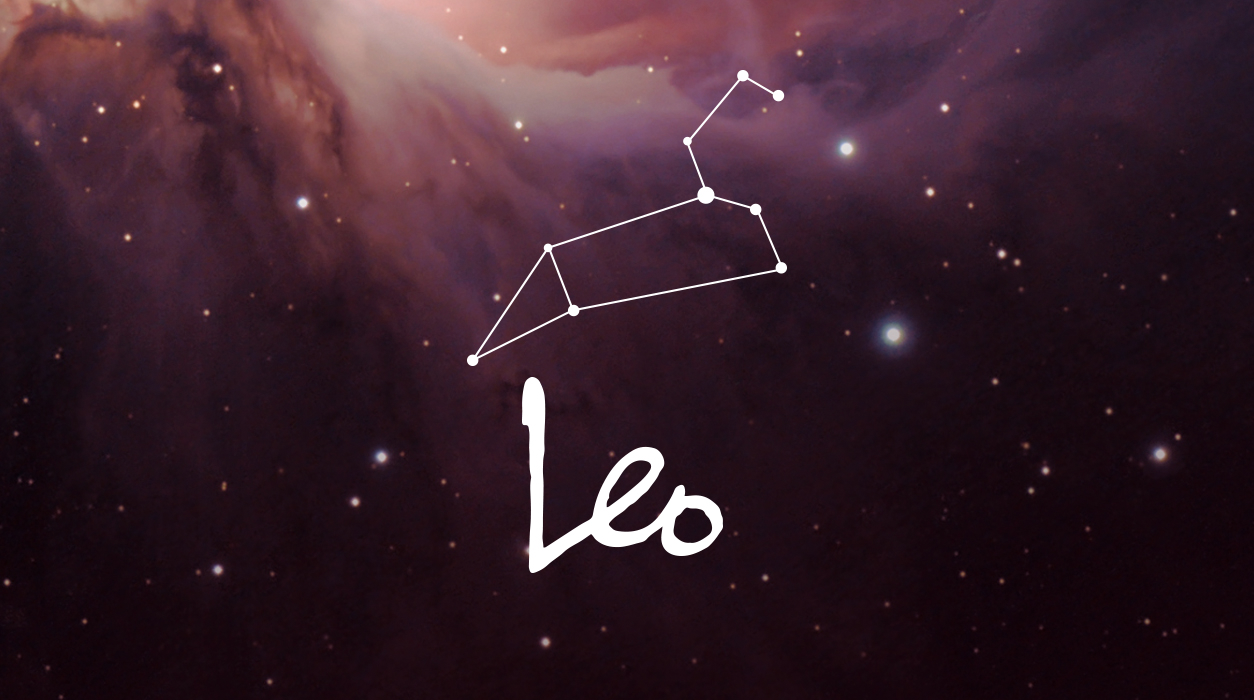 Your January Horoscope for Leo
A few days after the full moon, on January 9, Venus in Aquarius (ruling your partner) will receive a heavenly "trine" (one of the best aspects possible) from her lover Mars in Gemini. This is a Monday, but you will feel the aspect as it grows over the weekend before, on January 7 and 8. This would be a perfect weekend for attached Leos to take a glamourous overnight romantic trip into the countryside—ask your mother to baby sit if you have children. This is a highly romantic date, and on Sunday (January 8) and Monday (January 9) the transiting moon will be in Leo. If you are single, hold on, better days are due for you. I would rather you wait until Mars and Mercury go direct.
Now let's move to the dazzling new moon on January 21 in Aquarius, 2 degrees, which will light your seventh house of marriage and partnership. If you are in love, this new moon would be the perfect time to become engaged or married. (A new moon has many weeks and months of influence that follow it but is strongest in the days within the month it appears.) You can also use this new moon to hire a collaborator such as a new accountant, lawyer, social media manager, business partner, or other professional. Any union you create now in your personal or professional life would work out well.
Jupiter, the giver of gifts and luck, will be in an ideal sextile (indicating opportunity) to this new moon and Sun. The Sun is your ruler, so this is especially good for you. This new moon is about realizing that you don't have to go through life doing everything yourself. Team up, join forces, and collaborate.
A new project that comes in during the full moon period, January 4 to 11, could have the power to elevate your reputation and status in your industry.