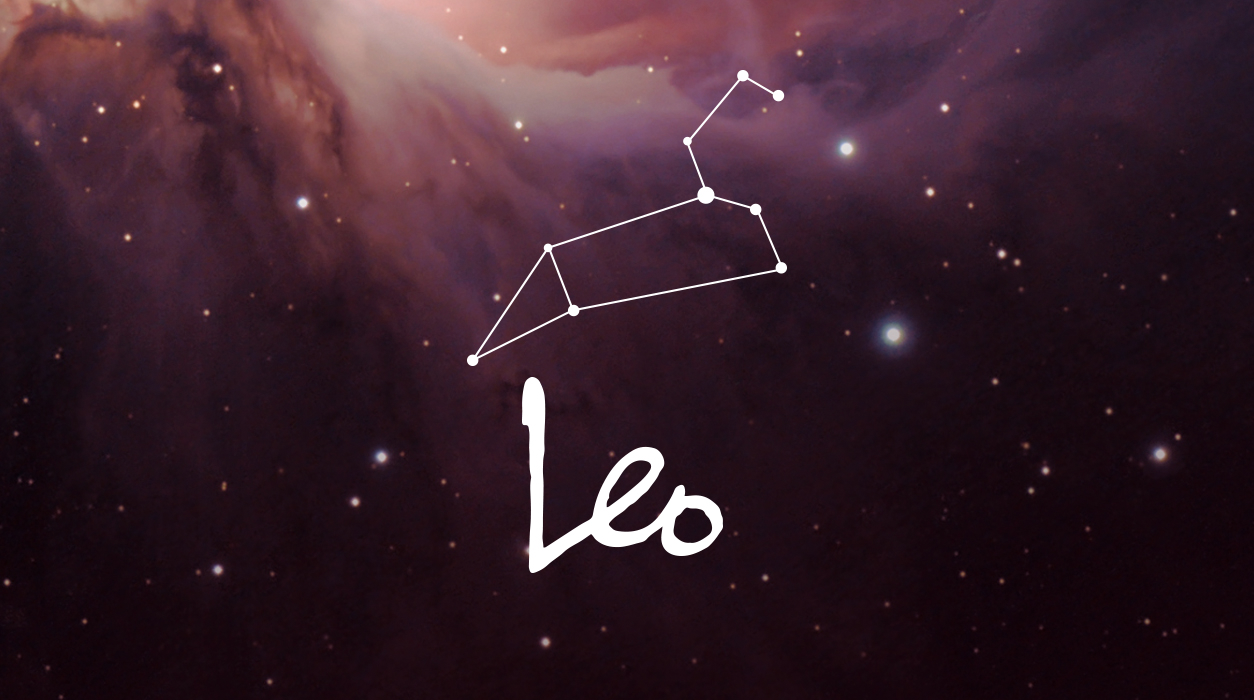 Monthly News from Susan Miller
JANUARY 2023
Dear Reader,
Happy New Year.
The day after Christmas I came down with terrible cold, so I spent the holidays inside recuperating and am now starting to feel better. I was so relived and grateful it was not COVID. Because I love to cook, I had made a big batch of chicken soup with many vegetables two months ago, and I have been living on that all week. I am so glad I have it.
I am excited to be back out at public events to speak and meet new people and reconnect with the ones I've met over the years. Unfortunately, because I've been sick, I had to cancel a few January appearances, including the special one on January 7 in Dallas, which is now rescheduled for February 18 in Dallas from 9:00 AM to 12:30 PM with a lunch afterwards. At lunch I'll be available to talk one-on-one and answer any questions you have. The topic will be the Year Ahead 2023, and I am honored to give the keynote speech
Your January Horoscope for Leo
Take your entry into the New Year slowly and gradually, dear Leo. Mars, the action planet, has been retrograde since October 30, and that has left you feeling like progress was slow or non-existent. Now all that will change when Mars moves forward in Gemini on January 12.
Mercury, the clever little copycat planet, looks up to his brother Mars, so he went retrograde too on December 29, but he won't go direct until January 18.
Meanwhile, Mars has been lighting your eleventh house of happy social activity since August 20 when it first went into Gemini and has no plans to leave this joyful house—not until March 25. This suggests to me that your friends are playing a large role in your life, possibly professionally, too. With such a great emphasis on friendship, make an effort to be out and about (especially after January 12 until March 25) to make new friends and acquaintances, perhaps by joining a social or professional club.
The first big lunation will be the full moon in Cancer, 16 degrees, on January 6. This full moon will have you craving rest, and you must take time for yourself, as you may feel a little run down by the holidays. During the full moon period (January 4 to January 11) while you are resting, you may hear very good news about your career. Uranus, which is currently in the process of a long visit to your tenth house of honors, awards, and achievement, will send a silvery, sparkly electric beam to the full moon and simultaneously to the Sun, your ruler. The transiting Sun is in your work-a-day sector, and Uranus is in your house of fame and honors, linking the two houses—so a new project that comes in during the full moon period could have the power to elevate your reputation and status in your industry.