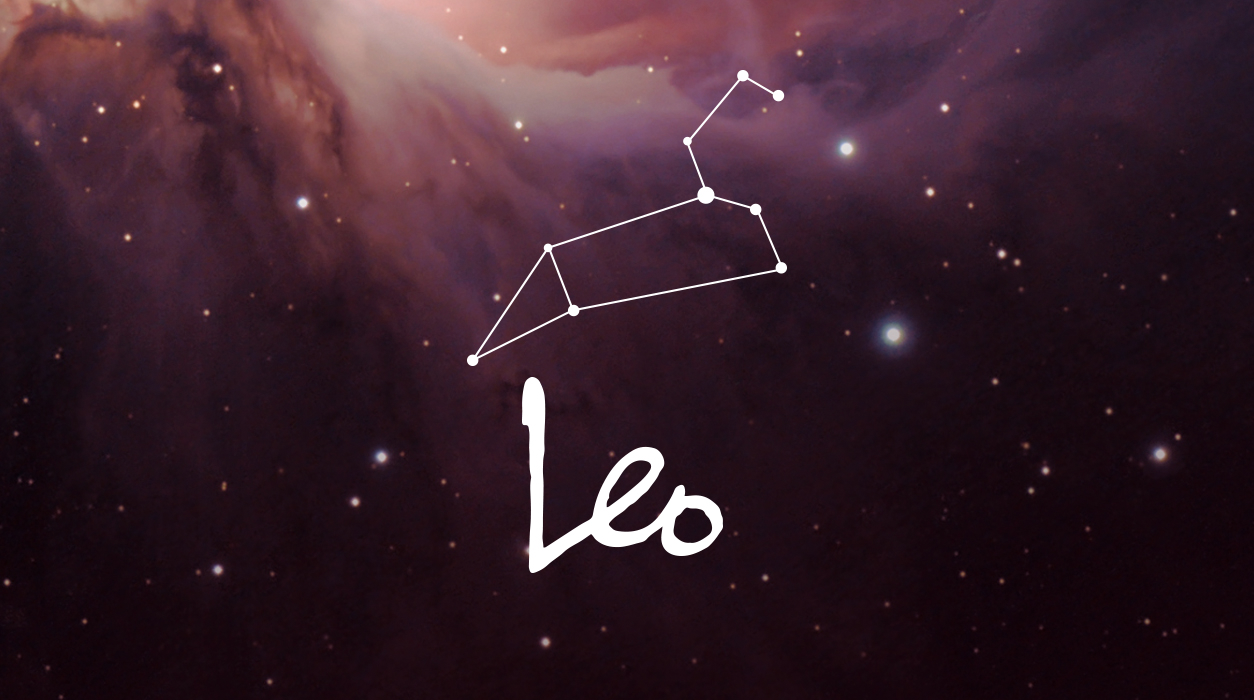 Your January Horoscope for Leo
Aside from Venus, her little brother Mercury will also be retrograde, from January 14 until February 3, another reason for the slow pace of January. You may have noticed a bit of a conflict in terms that I am using. Yes, you will be busy, but the pace will be slow in terms of getting approvals or decisions from higher-ups and clients. Don't rail against the delays, for they will benefit you. This month will be for sketching out budgets that will not be firmed up until early February. Once budgets are approved next month, you will see all your interactions with others step up to a much faster pace.
This does not mean that January will be boring. Uranus, the planet of surprise, will be in fine angle to the new moon of January 2, offering you a chance to hit on a solution to a long-term condition you've been searching to find. Alternatively, it could be that you are given a promotion suddenly, one you had hoped you'd get but gave up thinking you ever would receive. You might not move into the new job until February, but that's fine. Doing so next month would be good timing.
The new moon of January 2 will also give you the impetus to call your doctor to get your annual physical. Two hours at your doctor's office can add years to your life. While you are feeling enthusiastic about getting your health in top shape, see your dentist, too. Many people put off taking good care of themselves in terms of scheduling medical screenings and exams, but now's the time to check them off your list.