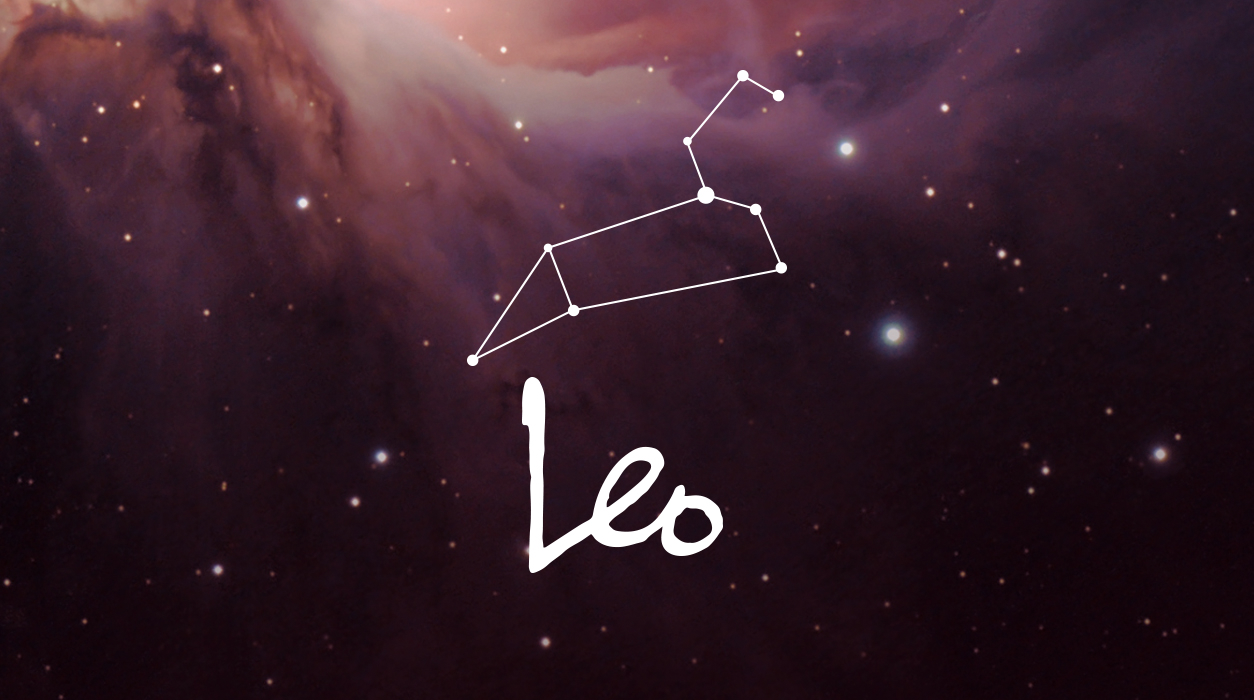 Your January Horoscope for Leo
Mercury will retrograde in Aquarius, the sign of electronics and all things digital. Make sure your photographs are being saved in the cloud and that you have the latest version of malware protection for your computer. I would prefer you not buy any electronics this month, but you can after Mercury goes direct (give a space of a few days after February 3).
Venus rules love, affection, luxury, and fun—this planet also rules profits, especially related to products and services marketed to women. That's why you should not do a major, expensive product launch or start a new advertising, publicity, or social media campaign, especially one directed toward women, in January. With Venus retrograde, don't do Botox or fillers or make any dramatic changes to your looks, such as going from long hair to very short or a very different color. Men, don't begin growing a beard or shave one off—you can do anything you like next month, for Venus will go direct on January 29.
If you are single and hoping to find genuine, long-term love, hold back on circulating during Venus retrograde while her ability to keep affection sustained is not at her normally high level. If you met someone in January, affection might cool off fairly soon in the relationship. Stay home and read a good book, dear Leo.
These two retrogrades will keep the pace of January slow, but you may be happy to hear that if you had a busy holiday season. (It seems you did!) February will be simply glorious for you.