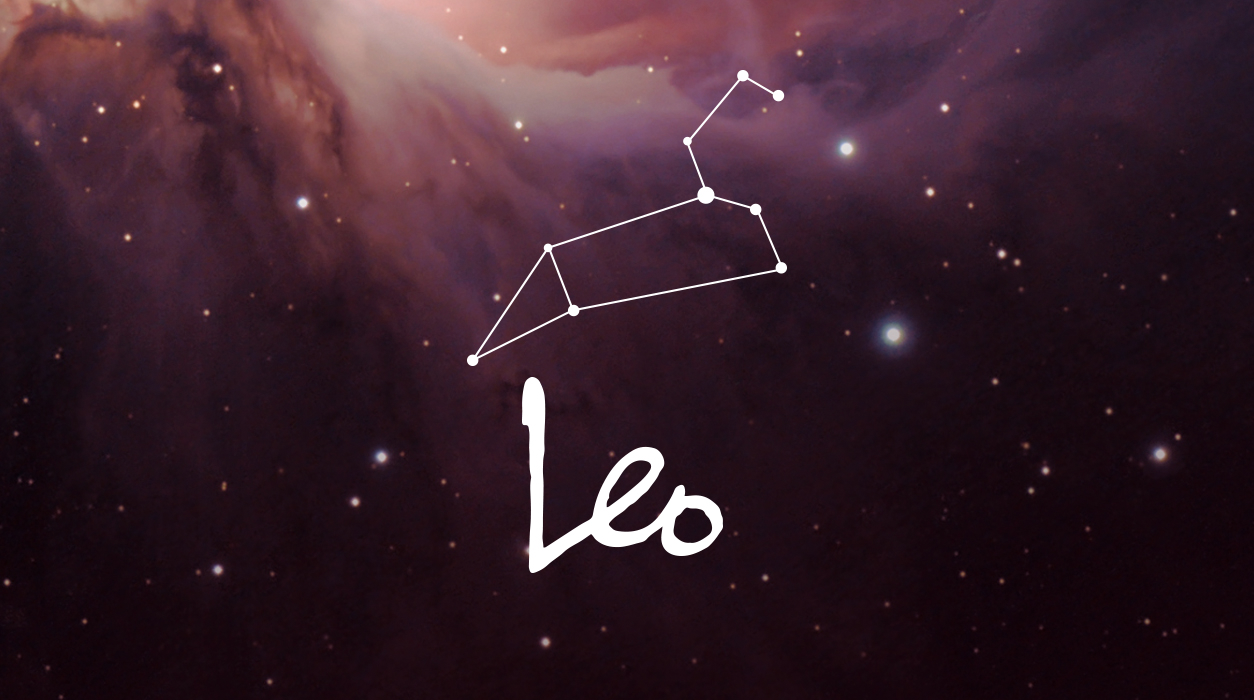 Your January Horoscope for Leo
You might want to have your annual physical exam (always a good idea) or pick up a new sport. If you have been concerned about a health difficulty, this new moon may help you find relief when your doctor gives you a traditional, tried-and-true method (due to the preponderance of Capricorn).
Your sixth house, where much energy will be based starting January 2, also rules small domestic animals. If you were considering adding a little cat or dog to your household, you can start thinking about that idea now, but act on it in February. Experts say adding a little furry creature to your home is a good idea for overall health. Why do I say wait until February to get your pet?
Here's why: Venus is still retrograde, a trend that started December 19 and will extend to January 29, and Venus' little brother Mercury doesn't want to be left out. He will copy Venus and be retrograde too, from January 14 to February 3.
When planets are retrograde, your thinking might be off, and decisions you make are not as likely to work out as you assumed or planned. This is true for everyone. That's why I want you to make your most important decisions after February 3.