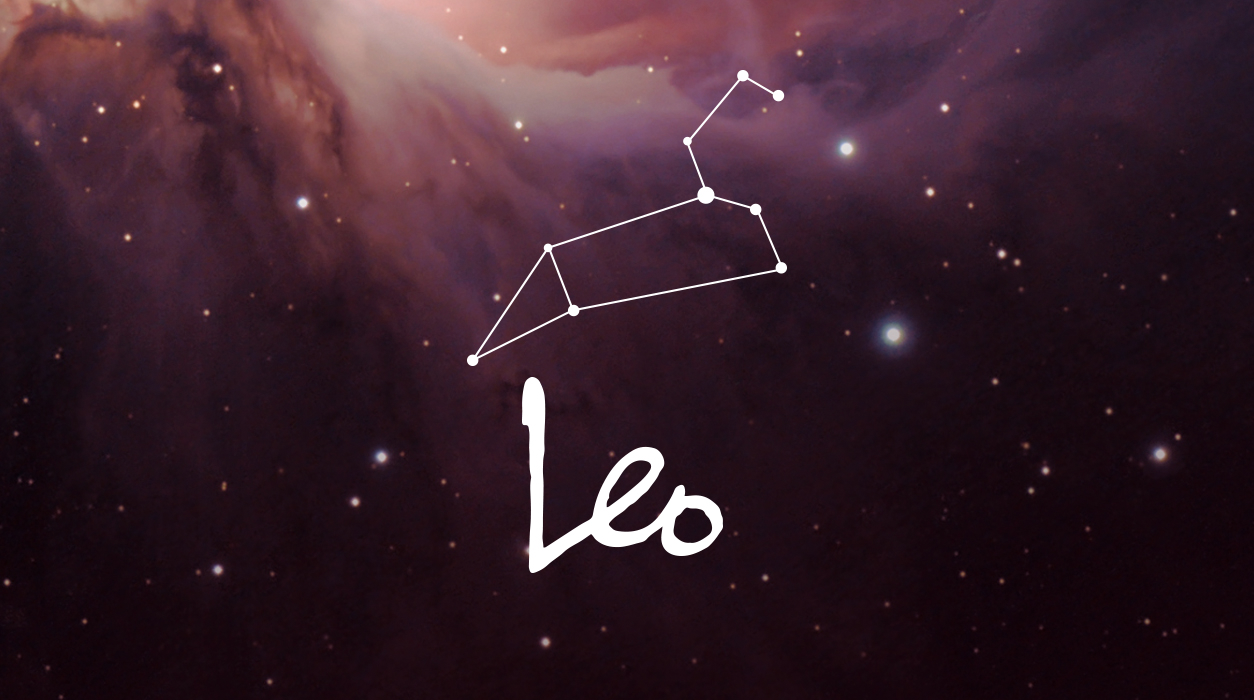 Your January Horoscope for Leo
Doing tasks comprehensively and in a polished form should lead you to make, or be given, more money. Your eighth house of other people's money is lit up like Times Square by Jupiter for a large part of 2022, and this is the planet that brings gifts and luck. His only job is to make you happy, and he asks nothing in return.
Jupiter is now in this financial area of your chart for the first time in 12 years, so the period between now and May 10 could be your most lucrative in a decade. You will find early March to be your very best—when news comes, it could leave you breathless. Money seems to come through commissions, royalties, or licensing fees and will be based on your skill, talent, experience, and performance.
Jupiter will also help you become popular with your banker, broker, and other financial types because something you've invested in (your own business, a creative project, your college education, a house, or other venture) will begin to pay off. If you are looking for venture capital, investors will be all ears. If money-types used to turn a cold shoulder to your requests for a loan or line of credit, they will now hold the door open for you and roll out the red carpet. Go figure. Life can be that way. Enjoy this period, dear Leo, and remember, you have until mid-May to get the money you want.
Let's backtrack to the new moon of January 2 for a moment to talk about a second golden benefit it can give you. I had talked about how well work projects will go for you, and now I will refer to the other opportunity you will get from this new moon—finding ways to improve your health and fitness. The new moon of January 2 may energize you to ditch a bad health habit once and for all. Even if you tried and failed before, give that goal another go because this is no ordinary new moon—it brims with an exciting, unexpected opportunity.