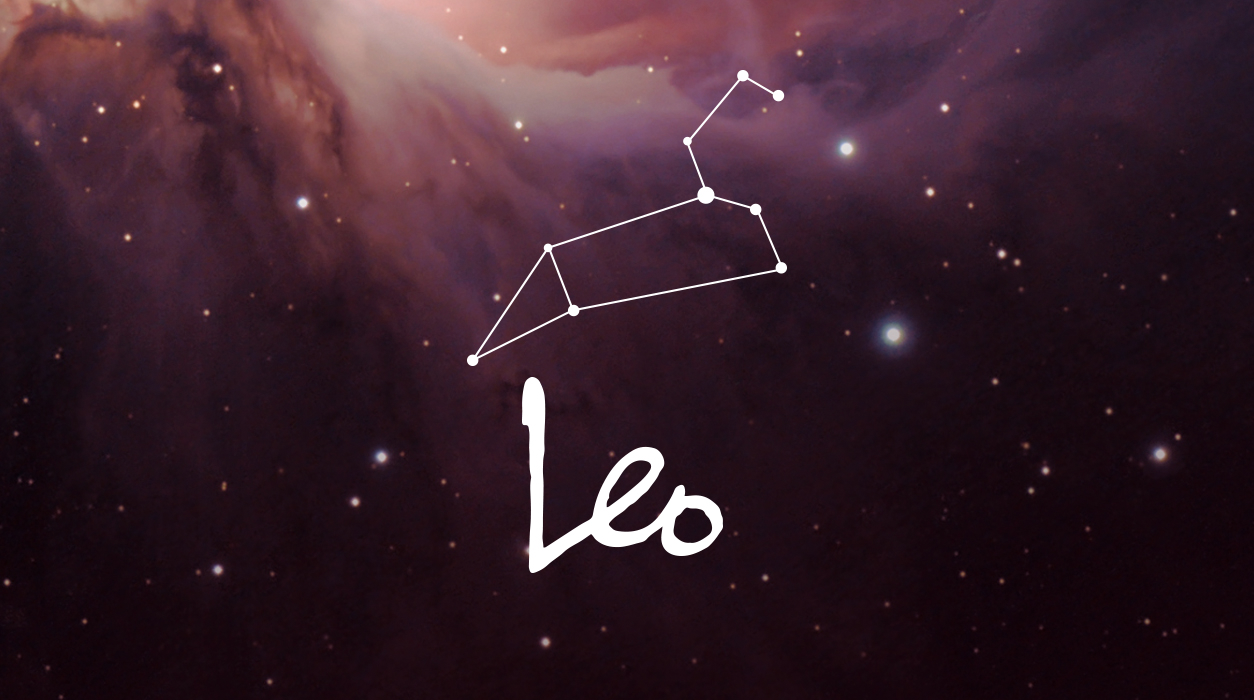 Your January Horoscope for Leo
If you work with ageless or valuable items from the past, such as vintage fashion, vinyl records, antique china and glassware, valuable autographs and letters, historical artifacts, or art from the past—these are just a few examples—the planets in Capricorn will help you too, by locating the items you've been searching for to sell or collect.
The fabulous thing is that this month's new moon will receive a gorgeous beam from Uranus, the planet of unexpected events. Uranus is currently in your tenth house of career honors, awards, and achievement, so you're likely to see a sudden breakthrough, and when it comes, it will seem to come out of the blue. If you are self-employed, you could bring in a prestigious new client in the weeks following the new moon on January 2, or if you work for an employer, you may be given an unexpected promotion that would be based on the fine performance you put in during 2021.
If you are an actor, you may audition for and be awarded the big part you were hoping to win—it seems like a movie about money (something like the film, "Wall Street") or one with a historical theme (like "Downton Abbey," "Outlander," or any film by Merchant-Ivory).
Your eighth house of other people's money is lit up like Times Square by Jupiter for a large part of 2022, and this is the planet that brings gifts and luck. His only job is to make you happy, and he asks nothing in return.