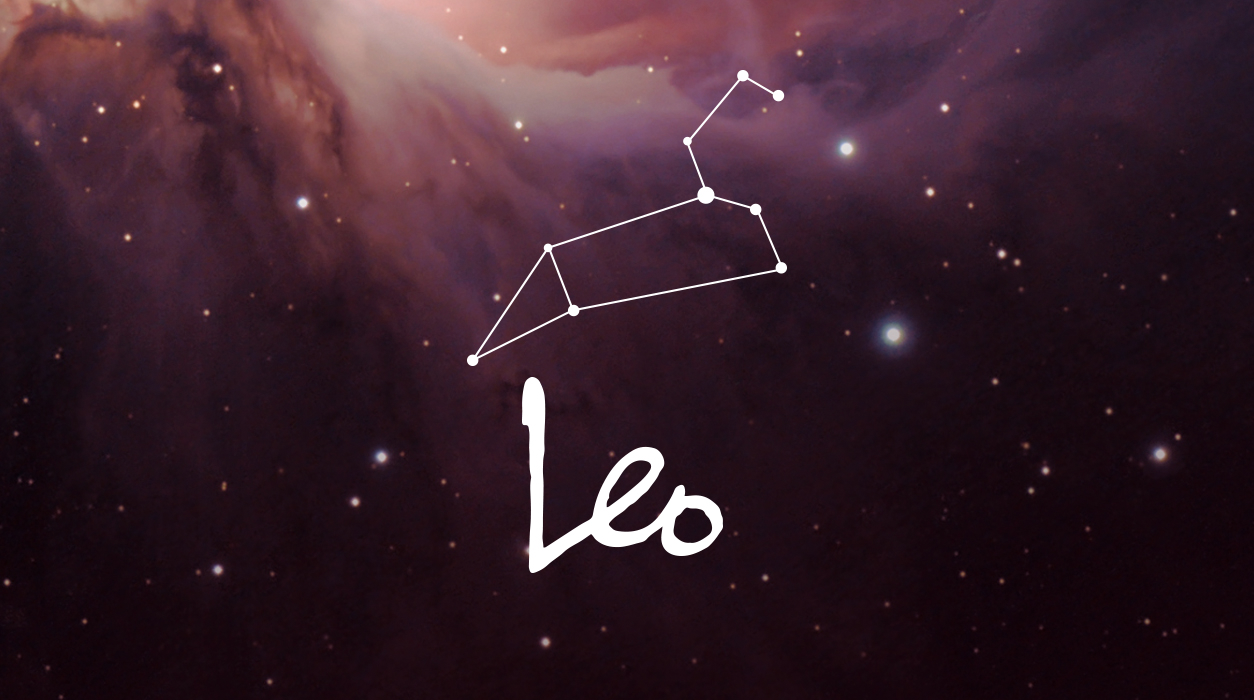 Monthly News from Susan Miller
January 2022
Dear Reader,
Happy New Year! This will be a much better year than 2020 and its twin, 2021. You have so much to look forward to this year! Jupiter, the giver of gifts and luck, just entered Pisces a few days ago on December 29. Jupiter will stay in Pisces until May 10, giving all the water signs and the earth signs reason to cheer.
After May 10, Jupiter will enter Aries, to stay until October 27, and then retreat back to Pisces for a second shot at luck, until December 20, 2022. After December 20, Jupiter will be back to Aries, to stay until May 2023! This will give Aries, Leo, Sagittarius, Gemini, Libra, and Aquarius amazing good fortune. As you see EVERYONE has reason to be excited about the New Year. Everyone will be receiving chocolates from Jupiter.
Your January Horoscope for Leo
A powerful and friendly new moon on January 2 in Capricorn, 12 degrees, will keep you very busy, so be ready to hit the ground running as soon as the New Year begins. This new moon will energize your work-a-day sector, suggesting that assignments will be coming toward you, and you will be busier than Lucille Ball and her friend, Ethel, in the chocolate factory.
Keep in mind that the January 2 new moon will not be powerful for one day, for that new moon will open a portal of energy that will last for weeks to come, as all new moons do. You can harness that energy to get things done. The new moon will be accompanied by her entourage: her loving partner, the Sun, along with Venus and Pluto, all moving through Capricorn, your sixth house. This house covers daily tasks and includes the equipment or tools you use to get your job done, as well as the subordinates you hire to help you. Co-workers would also come under the sixth house—all seem to be working together quite well.
If you need help, this new moon will help you hire the right assistants and other staff members who would report directly to you, at the office or at home. Whether you need a nanny or an executive office assistant, if you start interviewing a candidate, you will soon find a person who will be a gem. Plan to make a final decision in February.
Planets in Capricorn suggest you may be working on budgets for the New Year or closing the 2021 ledger for your accountant. Capricorn is a big-money sign, so you may be thinking about your insurance needs or getting ready to apply for a mortgage, line of credit, or financial aid for tuition. You may be exploring a new space to rent or buy or browsing product features before you purchase an expensive item.