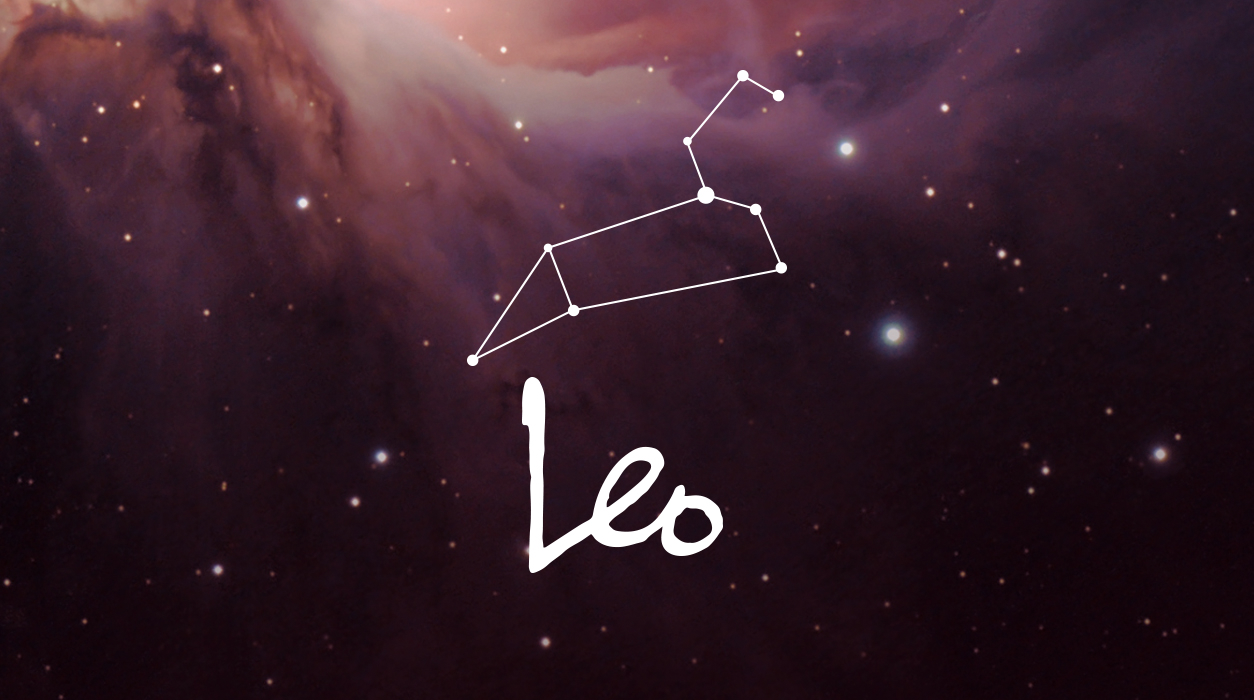 Your Horoscope by Susan Miller
This same new moon, January 12, will bring in business, an opportunity to hire people to report to you, and the ability to improve your job environment. Often, it's hard to find qualified people to hire—but not for you, for you will be defying all the odds.
Later, you have the Luckiest Day of the Year, January 28, which needs to be tempered a little, as there will be interference from Uranus and Mars (more about that in a moment). We didn't have a Luckiest Day of the Year in 2020, but that's no surprise! (Jupiter never linked to the Sun last year.) What makes for an outstandingly lucky day is the meeting of the Sun and Jupiter, two of the most brilliant heavenly bodies in our solar system. The last time Jupiter and the Sun met was in Capricorn on December 27, 2019. This time these two bodies will meet in Aquarius, your house of committed partnership and marriage. You might be tempted to sign papers on the Luckiest Day of the Year, January 28, but this day falls too close to Mercury retrograde, January 30. You will need to act earlier in the month.
The problem this month will be that Uranus and Mars will orbit together (an explosive mix) in hard angle to the Sun, Jupiter, and Saturn (all three, together). This could indicate you and a partner won't see eye-to-eye. Listen to your partner's point of view, particularly regarding finances and company benefits. You might see your partner has a point, and it will need to be addressed. If you are part of a newly formed business enterprise, your partner may be demanding too much, but this person also sees the best in you.