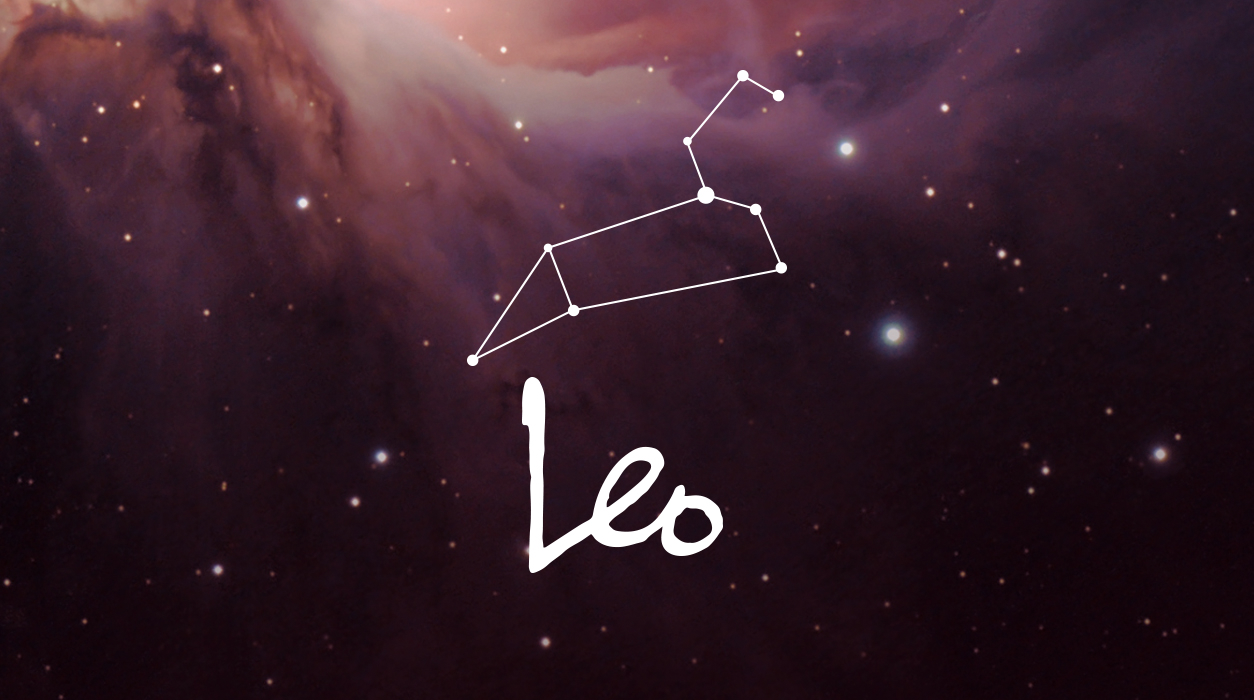 Your Horoscope by Susan Miller
First, the full moon will be in Leo, 9 degrees, January 28 and could clarify your feelings about a certain close relationship. It may be about your spouse or a business partner. Mars and Uranus, traveling together now, will gang up on both the Sun in Aquarius and the full moon in Leo across the sky. This will cause unexpected tension.
The focal point will be the rising status of your career, which is the reason I think the person who will make you tense is likely to be your business partner, agent, manager, publicist, lawyer, accountant, or other person who takes a prominent place in your career. I do not believe it will be your spouse or established live-in lover, but I could be wrong, so you will have to see how things go. If your romantic partner is critical of the time you're spending on your career, that could become a point of contention.
Yet, you are holding all the aces in your hands. Jupiter will conjoin the Sun in your seventh house of marriage and committed business partnerships, indicating your partner is the very best thing that ever happened to you. You will see the truth of this now or soon.
This is not a commonplace aspect. We did not have a Luckiest Day of the Year in 2020, because the Sun did not meet with Jupiter all year, but they did meet on December 27, 2019, in Capricorn. (January 24, 2009 was the last time Jupiter met the Sun in Aquarius, as it will now.) The Sun rules you in this situation, and Jupiter is the ruler of your fifth house of love, children, and artistic expression. If you work in the arts or entertainment, Jupiter conjunct the Sun will go a long way to help you do well with a partner (even if this person drives you a little crazy now and then).