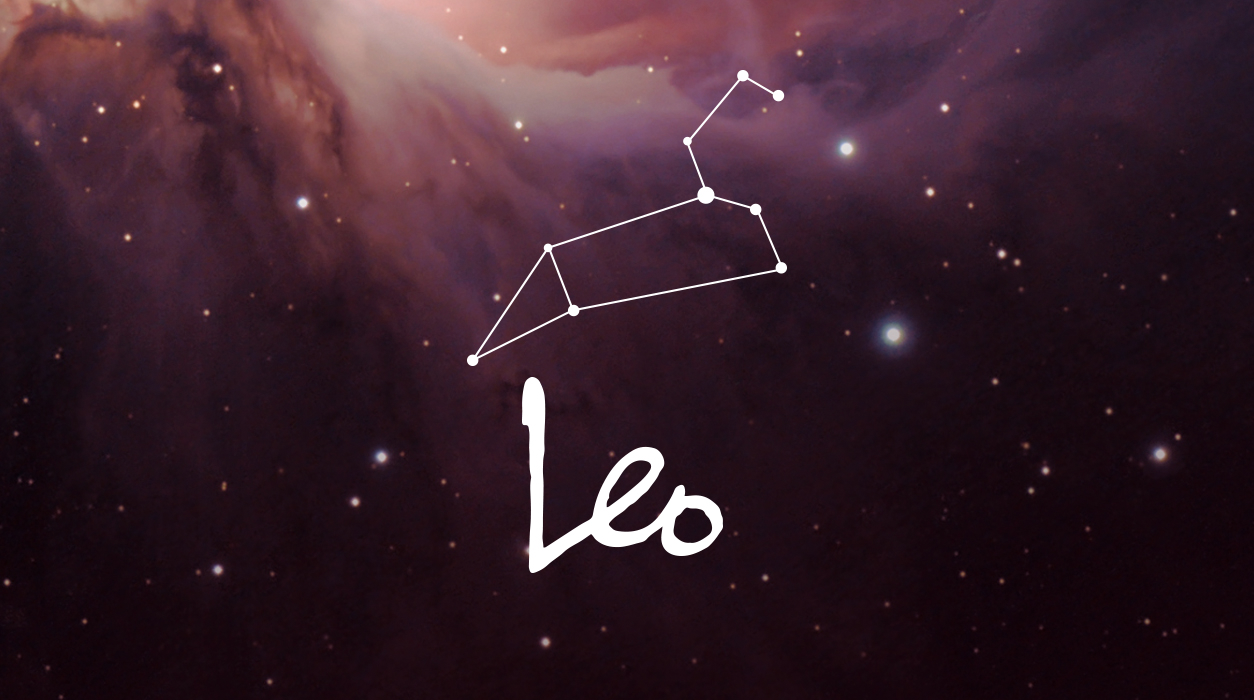 Your Horoscope by Susan Miller
The sixth house has another side, which covers health and fitness. With planets building in Capricorn, you might want to check in with your dentist, eye doctor, or dermatologist. Also, check your bones and take care of your knees. (Capricorn rules all these areas of the body.) A new moon in the sixth house is a superb time to see other doctors too, and if you can, you should have an annual exam. Screenings and blood tests can give you peace of mind, and if anything is found, you can take care of it quickly.
The full moon at the end of last month, December 29, was in Cancer, filling your twelfth house of rest and solitude. At that time, you may have been dragging your feet. You may have been content to stay home and watch New Year's celebrations on TV in your cozy home. (Full moons are influential for four days after they appear.) That would have been the right idea. Your energy and body's immunity seemed to be lower than usual—exerting energy would have taken more effort than you were likely willing to put out.
This new moon on January 12 can help you get started on a healthy diet and an improved exercise regime. The ruler of your sixth house of fitness is Saturn, and Saturn recently moved into your partnership sector, suggesting exercise—such as hiking, working out with YouTube videos, and so forth—will be much more fun if you do it with your partner.
Now, let's turn to the biggest moment of the month, the full moon in Leo on January 28. January 28 is a big day, for not only is it a full moon, but it is also the Luckiest Day of the Year, when your celestial ruler, the Sun, will conjoin Jupiter, the giver of gifts and luck. This could bring you a double-dip of luck, but there will be crosscurrents too, so let me unpack this a bit.