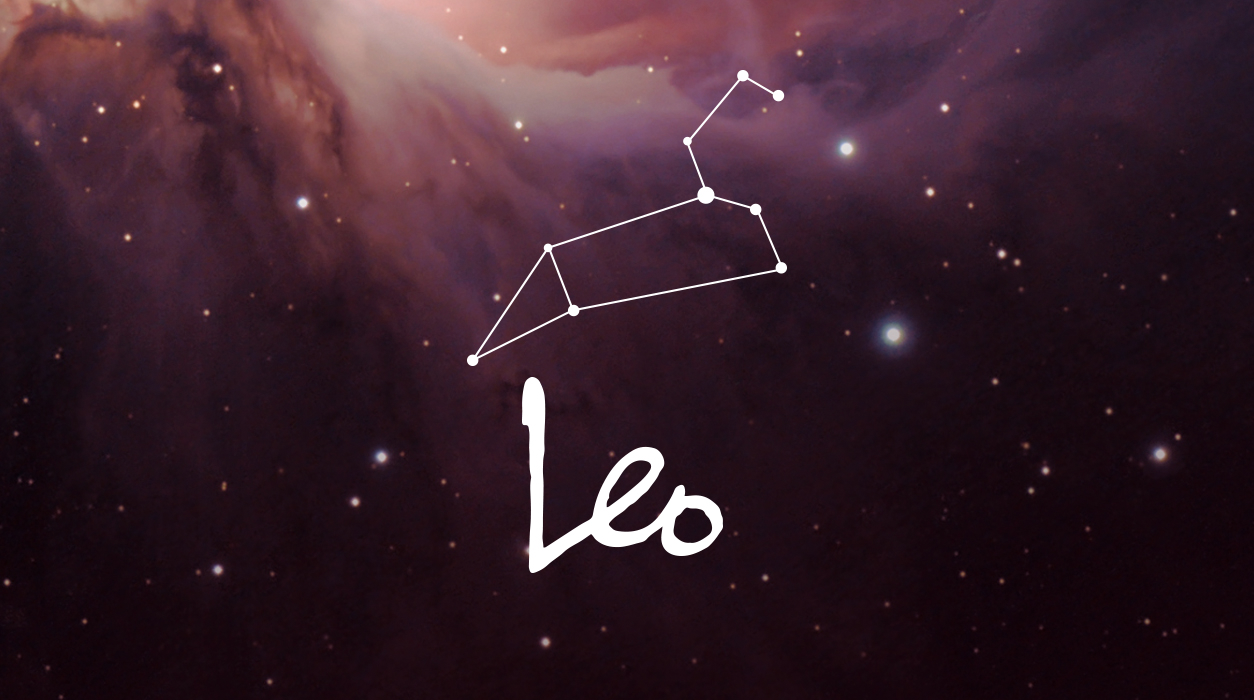 Your Horoscope by Susan Miller
Whenever a major planet like Uranus turns from retrograde to direct, there can be great energy and urgency—always watch the days that surround that date (in this case, January 14) for surprise news. Uranus is in your prestigious career house, so in mid-January, that's when the news might suddenly show up. Your relationship with your spouse (along with any business collaborations you might have) will improve too, and you'll experience more enthusiasm, energy, progress, and vibrancy from now on.
The new moon of January 12 is related to your work progress. If you are out of work, as so many people are due to the pandemic, this new moon can help you find a job. I have talked about how Mars is now in your tenth house, and this new moon, quite powerful, will likely help you find work, or if self-employed, find new business or new clients. If you have a job you love, you can now grow within that company—talk with your boss.
For months, you have been focused on everyday tasks, for there was a lot to do. This month, the January 12 new moon in Capricorn should make you highly organized, as well as more practical, objective, and ready to clear the decks by finishing your to-do list.
The sixth house, where this new moon is based, focuses on research, methods, and materials. Usually, if you get a new job when there is a new moon in the sixth house, the opportunity does not bring more prestigious work than what you have done before. However, you have an unusual circumstance right now—a lucky four-leaf clover—because you also have Mars in your tenth house of fame and honors, and the red planet is linking directly to Venus in your sixth house—and this matters. This is why I feel you should try hard this month to improve your standing in your industry. With such strong cosmic support, you may be surprised at the response.