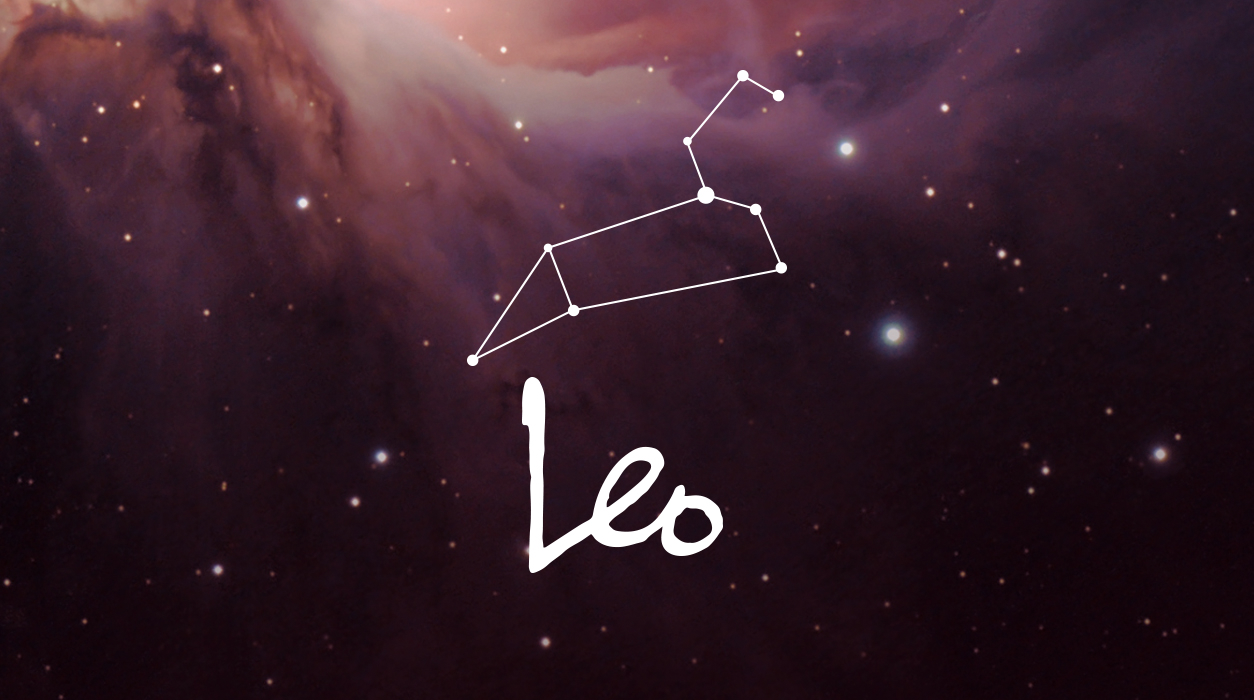 Your Horoscope by Susan Miller
There are several specific days when I feel you could win a job or a new client.
The first day to note is January 9, when a link will be set up between Venus, in your sixth house of work-a-day-projects, and Mars, in your tenth house of honors, awards, and achievement. You will be on fire on this day! Be sure to emphasize your practical, realistic, and sound financial judgment during an interview or presentation. Both Venus and Mars are in earth signs at this time, so the person speaking to you will want to sense you have both your feet on the ground. Venus missed being with Mars, but they were both busy with assignments, and besides, Mars stayed in Aries a very long time. Now, they can finally see one another, gazing across a star-studded sky, so happy to be in touch (and not again until April 6, 2021). Circle January 9.
January 12 is another winning day for your career as Venus in Capricorn will receive a shimmering vibe from Uranus, the planet of surprise, that could bring sudden, happy professional news. This is also the same day as the new moon, which I will talk about in a minute.
Uranus has been retrograde in your tenth house of prestigious career accomplishments since August 15, and on January 14, Uranus will go direct. If you have felt that you've worked hard, but have been wondering why progress has been slow, lackluster, or even stagnating, it could be due to Uranus languishing in your prestigious career house for five months. That's all about to change on January 14, so hang on and keep the faith.