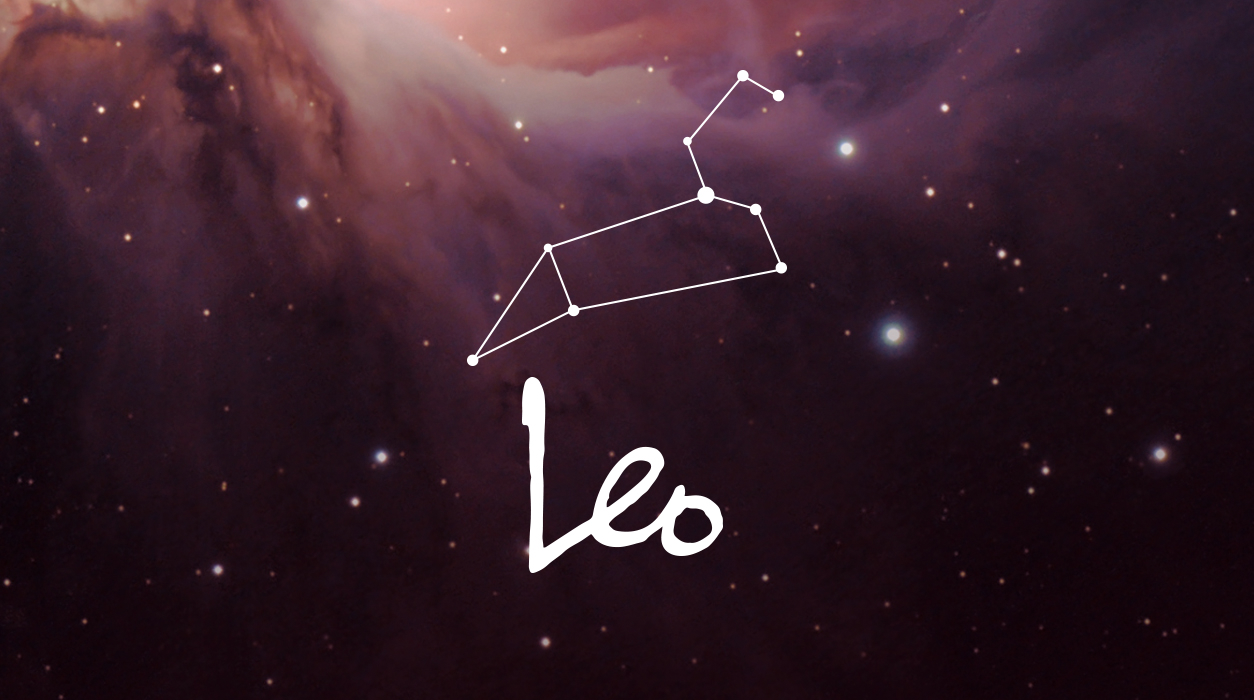 Your Horoscope by Susan Miller
Mars will move to Taurus and will brilliantly light the pinnacle point of your chart on January 6 to stay until March 3. The house that will be lit by Mars, to link with unpredictable Uranus (already there), is your tenth house of honors, awards, and achievement. Any promotion or job you get will likely represent a step up. This may well be one of your most important periods for career growth in 2021.
It appears to me you've already been working toward this professional advancement that is about to kick into high gear now. The hard work you've invested in your career is about to come to the attention of influential people who can help you get ahead. This would be a perfect time, starting January 6, to advertise, seek publicity, or begin a social media campaign. You only get Mars' help every two years in this part of your chart, and you only have until March 3.
I would like you to begin your media campaign now and not put it off until February because Mercury will retrograde from January 30 to February 20. That's why your campaign will do best in January. If your work is creative, submit it for awards, and all Leos should give press interviews now. If you hope to find a new job, you are likely to get one that is better than the one you had previously—that is nearly guaranteed. All you have to do is go after the big job, and don't let anyone tell you your chances are slim due to the vast number of unemployed people who are also currently looking. You will be the exception to the rule, and you can make a success of all you do. If at first, you don't succeed, keep trying. In February, while Mercury is retrograde, I want you to go back to people you worked with in the past, but in January, I want you to cast a wide net and meet with new executives and clients.
You are on the cusp of a fantastic period for professional success, starting January 6, when Mars will enter your tenth house of honors, awards, and achievement for the first time in two years. Mars will remain in this sector until March 3, and it will be up to you to take full advantage of this important trend. You will be boosted by the new moon in Capricorn due January 12.