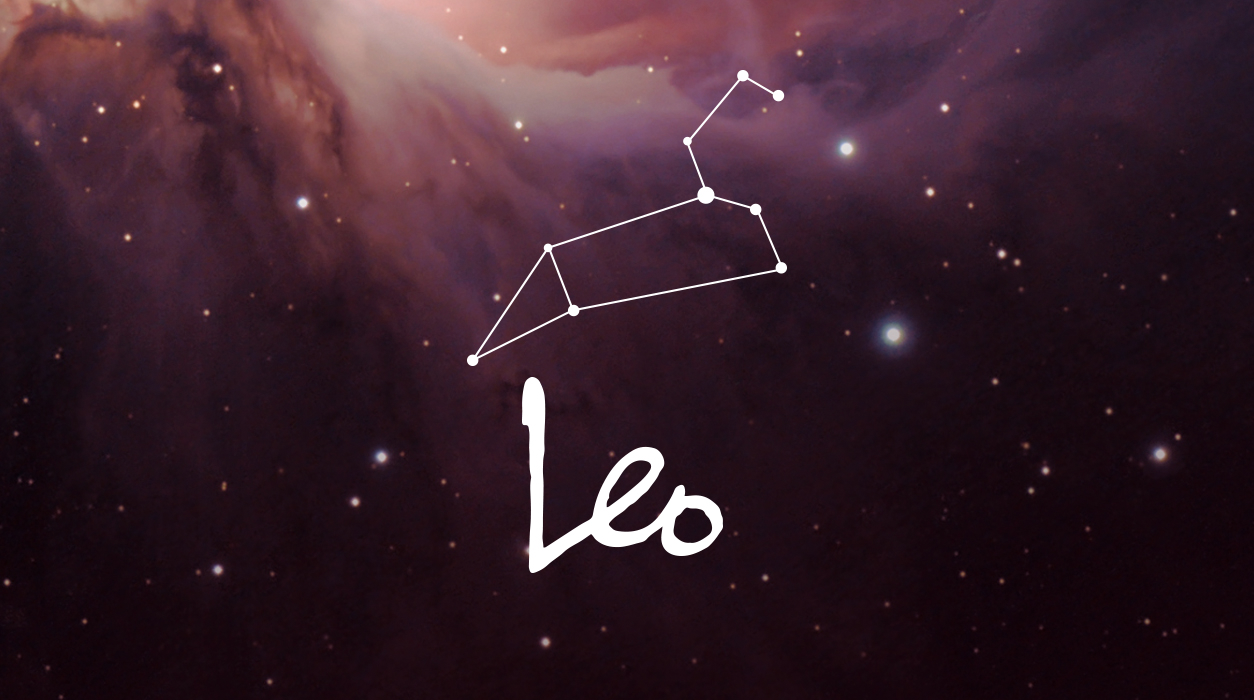 Your Horoscope by Susan Miller
Concerning your health, I need to backtrack briefly to the new moon on January 12, which will have a strong, beneficial effect on you. See if you can find ways to streamline your health routine, including your fitness, diet, and overall wellness, and do so just after this new moon. It's a superb time to start a new program and make appointments with your dentist, eye doctor, and medical doctors to have annual screenings. An hour at one of these professionals can affect the course of your life and would be well worth your time. If you have a concern, this new moon could be the right time to get a first or second opinion. Saturn in opposition to the Sun—which you have now—can drain energy, and with your busy life, you need all the energy you can muster.
When it comes to love, if you are committed to a person you've been dating seriously, you could get engaged or wed this month. Stay away from the onset of Mercury retrograde, January 30 to February 20, for Mercury rules contracts (including the marriage contract), and you will begin to feel the slowdown by mid-January. That's why you need to make your most vital decisions no later than January 17. If you are already wed, you may now decide to tackle something new together, and if both of you are dedicated to the idea, nothing will be able to stop you from accomplishing your dream.
If you are in the process of finalizing a divorce, you may find talks become combative, and your soon-to-be-ex will point to your rising status in your industry. Hence, your impending promotion may work for you, but at the same time, work against you (but only in terms of this instance). How things work out is anyone's guess, and a lot of the outcome will rest on your sense of fairness and how much your soon-to-be-ex is dealing in reality.
The full moon on January 28 will resolve the possible partnership matter, and I feel, in the end, you will do well, despite the complexities involved. Jupiter conjunct the Sun is a gorgeous gift from a loving universe—the Sun is your ruler, so that adds up to a double-dip of luck. Jupiter rules your fifth house, indicating protection for your children, your love life (if you are dating), and profits from your artistry or expertise in the arts and entertainment.