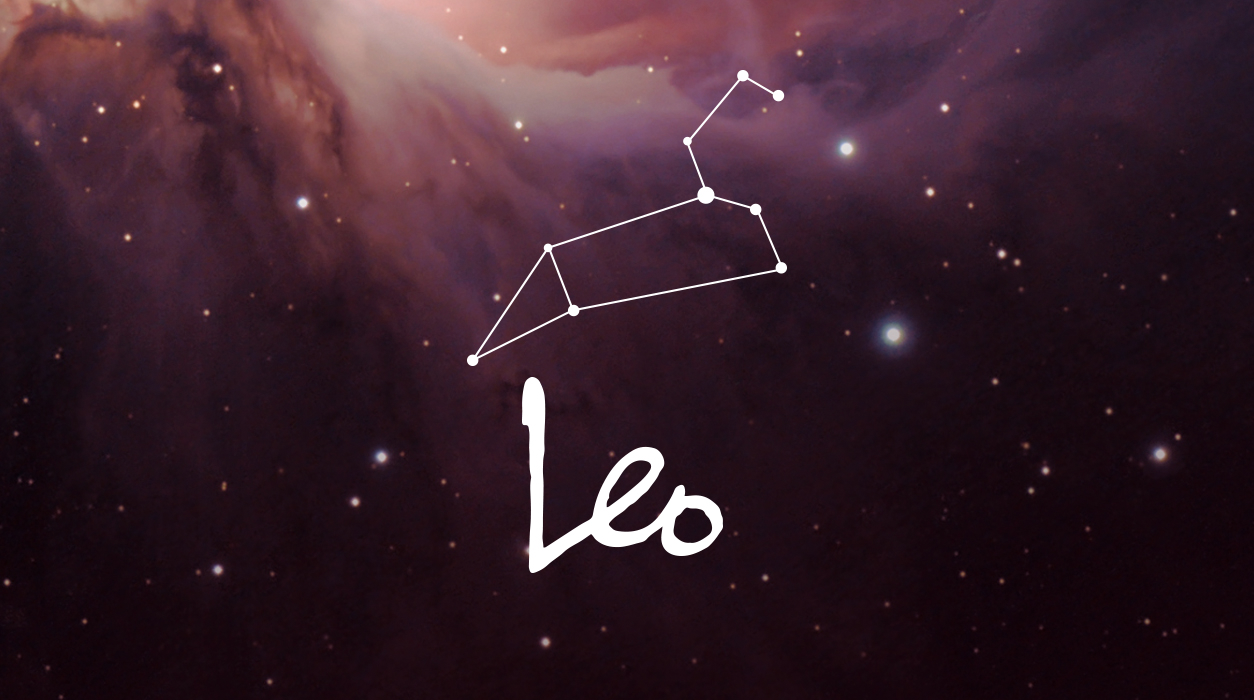 A Note from Susan Miller
JANUARY 2021
Dear Reader,
Often when we start a new year, the outer planets stay in their same positions, so the look and feel of the coming year stays fairly the same. That does not happen in 2021! Jupiter and Saturn decided to both enter Aquarius two days apart last month, to make lengthy stays. Gradually, other planets will migrate away from Capricorn and into Aquarius—something you will see in February—and offer a lighter, breezier influence than what we have been used to.
The eclipses have moved away from Capricorn and Cancer too, into more mutable, flexible, and adaptable Gemini and Sagittarius. We will have three eclipse in those signs in 2021, and the start of in a new series, Taurus and Scorpio, when one arrives in Taurus this year. In 2020, we had a remarkable six eclipses (actually seven, if you count the December 25, 2019, eclipse that appeared one week before 2020), which means that the universe was asking us to make many sudden adjustments.
Your Horoscope by Susan Miller
For six months, thanks to the long visit of Mars in Aries, you've had a strong interaction and focus on ninth house matters, and this area of the chart covers a wide swath of intellectual activities.
You may have been interacting with executives or researchers overseas, and though it is doubtful you traveled, you may have worked by phone, email, and Zoom conferences. This same area of the chart also rules the media, so you may have been the subject of positive publicity or garnered attention for a person you represent. Your world has started to bring you in contact with producers at networks, podcasters, and editors in print and digital media.
You might be starting an exciting new venture, for it looks like you've been calling your lawyer for advice about how to put your enterprise on solid footing, and for example, you may have filed a trademark, patent, or copyright. Of course, there's lots of reason to check in with your lawyer—the possibilities are endless—but the point is, you may have been speaking with your lawyer more often than usual.
The ninth house also rules universities and colleges, so you might be going back this semester to work on your advanced degree, or conversely, you may be a professor or instructor who can present material in a compelling and effective way for remote learning. If you are in product development, you may have been studying the college market to figure out how best to handle distribution. Now, no matter how Mars in Aries has affected your life since the end of June, the long emphasis in this area of your chart will end. Everything will change now.