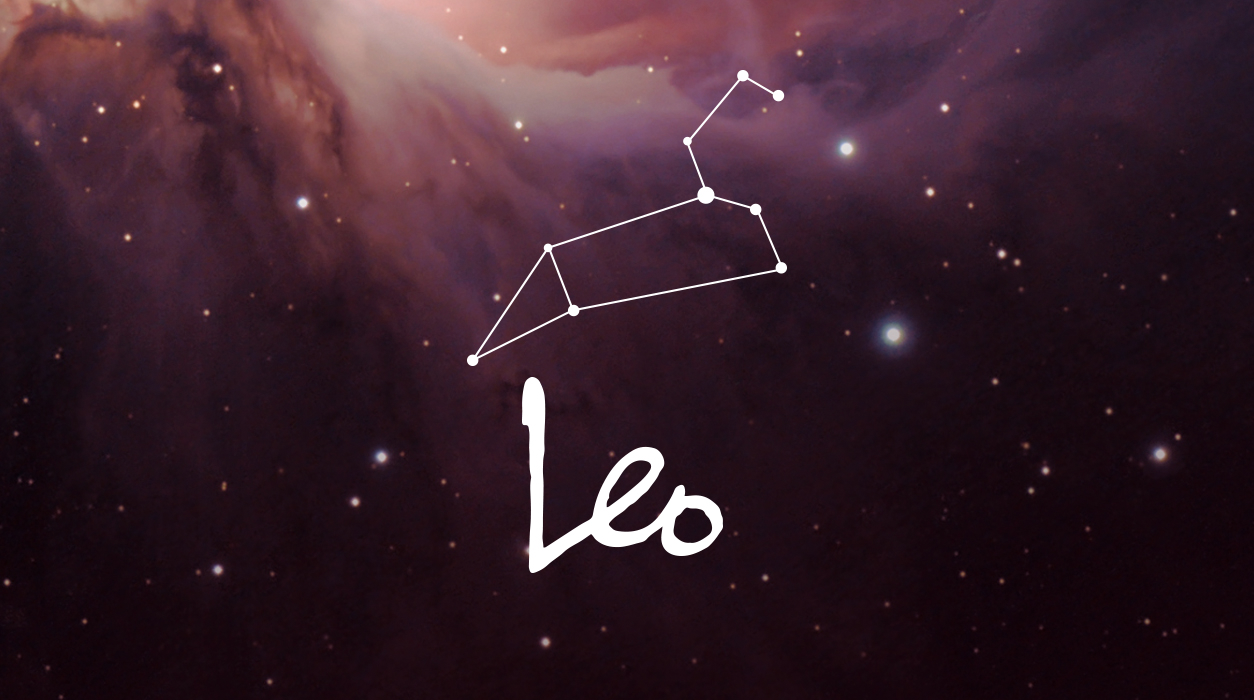 Your Horoscope by Susan Miller
Part of your many functions will be to oversee budgets in a pragmatic way. As a Leo, it is not your nature to accept being hemmed in by budgetary constraints, for your instinct is to go for the finest quality materials and most talented people for the project. This month, it appears you will have to accept certain financial realities, but with Neptune beautifully oriented, your imagination will be working at peak levels, and profits will result from your artistic touches.
The January 5 solar eclipse suggests that there will be personnel changes in your office—not at the top but more likely with a co-worker or subordinate, and the person will most likely (but not necessarily) be a male. You will likely have to hire new recruits quickly because of the overload of work streaming into your office. Older workers may fit the bill better than younger ones due to the presence of Saturn in this house. (Saturn rules age and maturity.) Business will be brisk, so don't hesitate to hire temporary help. You are ruled by the Sun, so you will notice the effects of this solar eclipse more than most.
The sixth house also rules health and the steps you take to care for your body. It's a good time to go for your annual tests to make sure you remain in tip-top health. With Saturn among the planets in that house, you need to strengthen bones and care for your teeth. Ask you doctor if you are getting enough calcium and vitamin D3. The new moon solar eclipse on January 5 would be a great time to see progress in your current fitness routine. Protect your knees by not over-working them. (Planets in Capricorn put more emphasis on the knees.)
The full moon lunar eclipse of January 20 will fall in your sign, dear Leo, and those Leos who were born July 22-27 will be the ones who will most strongly feel this eclipse. A close relationship will be on your mind, and you will need to decide if you want to advance the relationship to a more serious level or end it abruptly. Uranus, the planet of change, will be in hard angle to both the full moon in Leo and the Sun in Aquarius. It is possible that you may not be focused on a romantic relationship but rather a serious business alliance. Truth surfaces during eclipses, so you need to be ready for a revelation, either thrilling, or just the opposite, a bit nerve jangling.