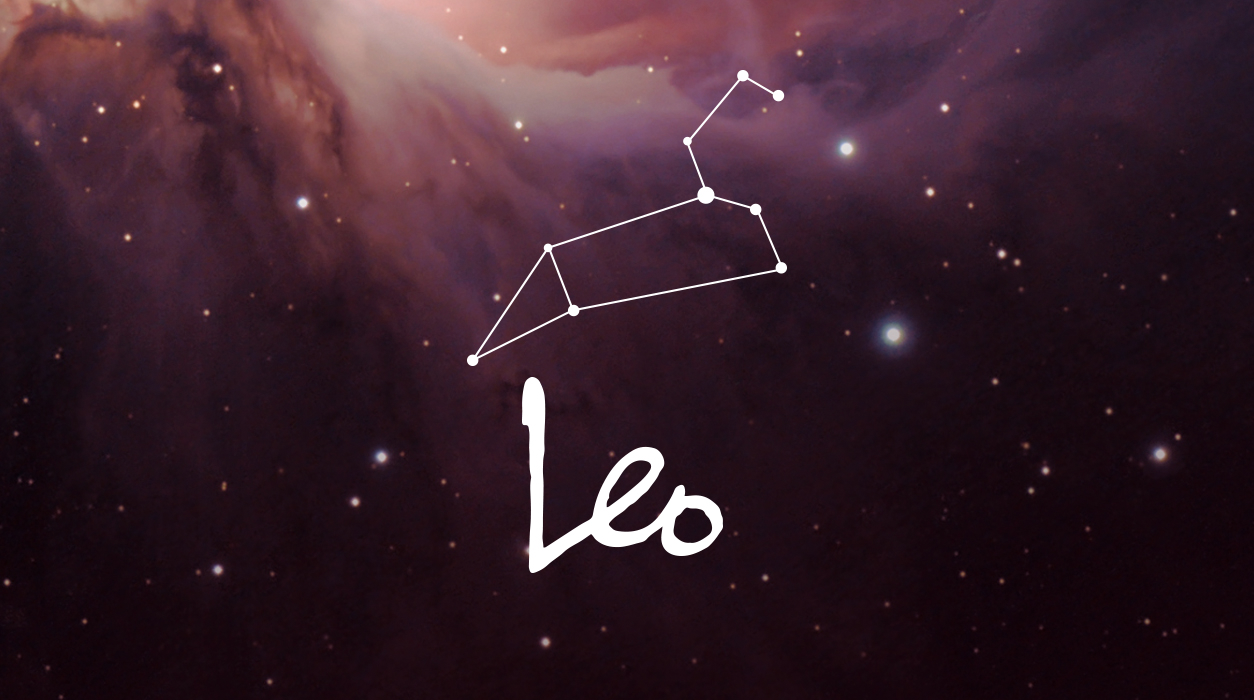 Your Horoscope by Susan Miller
January 22 brings an out-of-this-world romantic date if you are single and looking, or, again, a day you would want to plan a surprise for your children. Jupiter, the giver if gifts and luck, conjoins graceful, special-occasion planet Venus once a year, but they always meet in a different sign. This year, for the first time since November 15, 2006, Venus and Jupiter will meet in Sagittarius, your fifth house of truelove. You see how rare this day is for you. Use it!
I wish this were not so close to the January 20 eclipse, but at the very least, it will soften the effects of the eclipse for you. If you are single and not dating, the eclipse would only possibly affect you in a business way, and only if you were born in July. August-born Leos aren't likely to feel the January 20 eclipse too much, not unless you have planets in Leo or Aquarius in very early degrees. Eclipses do clarify our thinking and reveal much information. It's always better to live a true life than one in the dark, dear Leo.
As the month starts to run down to a close, on Friday, January 25, you will have Mars in lovely trine angle to Jupiter, considered one of the most harmonious aspects possible (other than the one listed above, also heavenly). This aspect will help you to travel with your sweetheart, and with Mars in your ninth house, you may go quite a distance, if you prefer.
This same aspect on January 25 could bring kudos for creative work well done in the publishing or broadcasting realm.
SUMMARY
The holidays have come and gone, and as you begin January, you will need to hit the ground running. Pluto, Saturn, Mercury, the Sun, and the new moon solar eclipse will be all crowded in your sixth house of workaday projects. You will be in high demand, for your office will need all hands on deck