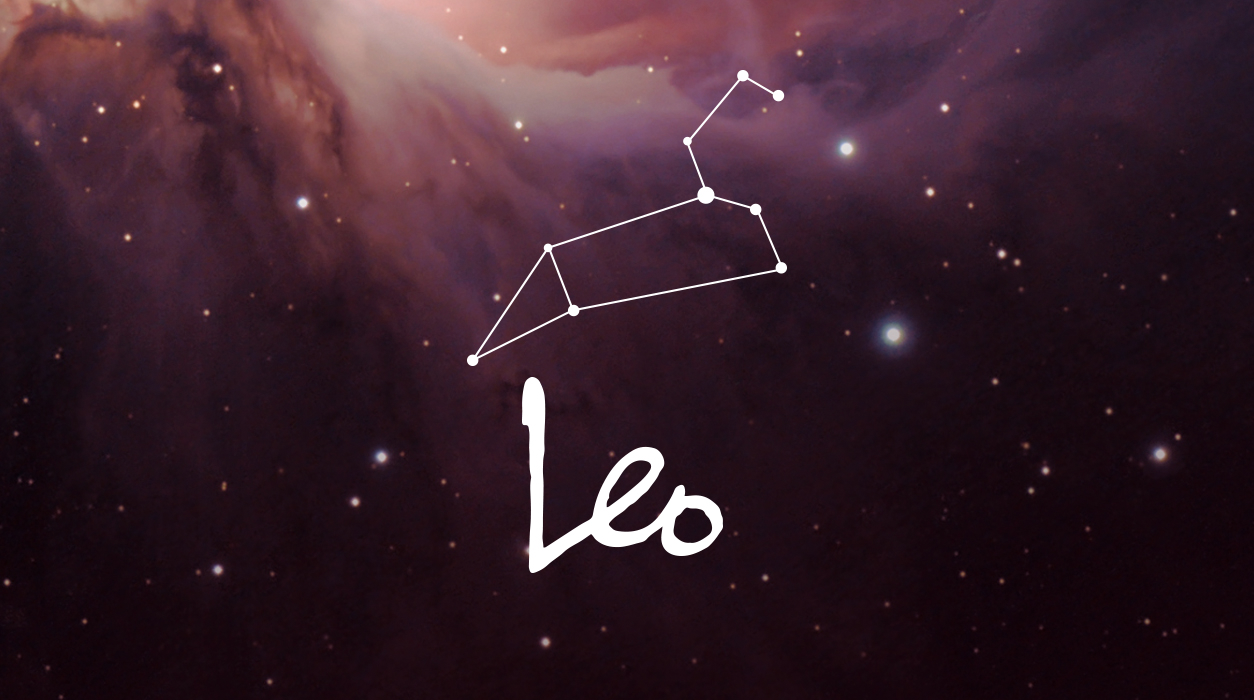 Your Horoscope by Susan Miller
Eclipses crystalize everything that has been going on for a long while, package it, and bring it to the surface. This eclipse seems related to the discussions you had last summer on July 27 and August 11, most likely with the same partner. Do you recall what happened then? If you can, you may see the topic advance to a new level. This will be the last eclipse in the Leo-Aquarius series that have been coming by every five-and-a-half-months since February 10, 2017. After this eclipse, you will be able to rest. While there will be more eclipses this year in July and December, they will be in Cancer and Capricorn. You won't have eclipses in Leo or in your opposite sign of Aquarius again until 2026.
You had a similar eclipse on January 20, 2000, a full 19 years ago. Can you recall what you were doing back then? (I know, you are saying, What??? I can't remember what I had for lunch yesterday. Susan, stop torturing me. I get the funniest letters from you.) Anyway, thinking back might help if it was a big day for you. While the other planets surrounding that eclipse were different than they are now, the eclipse sign and degree are the same. If you can recall what you were doing back then in January 2000, you will get an idea of theme that might come up now.
If you are not attached but single and looking for the right person to date, the January 20 eclipse won't affect you. The house being brought under discussion is your solar seventh house of commitment, so if you are not married, engaged, or living together, it is unlikely you will notice this eclipse in a personal way (but you might feel it in a business sense).
Single Leos will enjoy Venus touring fire-sign Sagittarius from January 7 to February 3. This is great news, for Venus will glide through your solar fifth house of new love, truelove. You have an excellent chance of meeting someone new, for Mars will be in fire-sign Aries at the same time. One of your best nights for meeting someone new will be Friday, January 18. It's a sexy, fun day.
The fifth house also rules children, so you may want to plan special activities on January 18 for your children that you can all do together. It would be fun for your children and you.