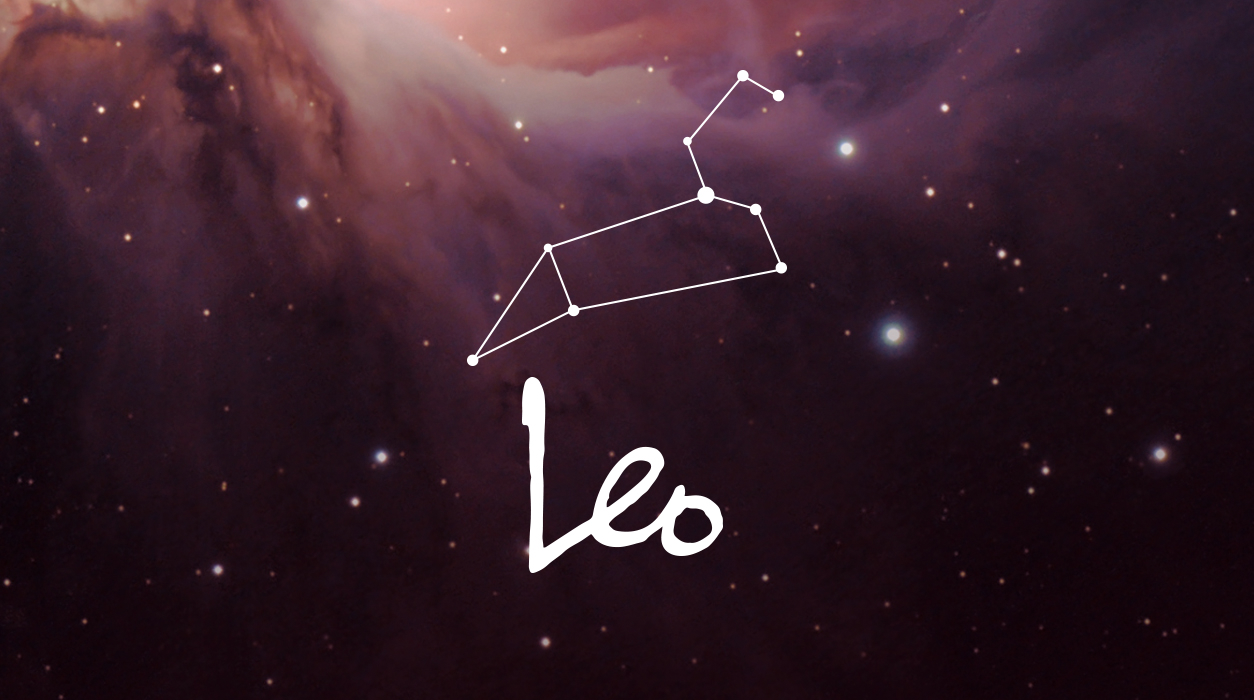 Your Horoscope by Susan Miller
Let's turn to your closest relationships now. At the start of the month, Uranus will go direct on January 6, having been retrograde since August 7. Uranus is Leo's natural ruler of your seventh house of marriage and committed partnerships, both romantic and business oriented. If you have been hoping to get engaged, that may happen now. Or, if you are engaged but the two of you have not agreed on a wedding date, you can do so now. Conversely, if you have decided to leave but were waiting for the holidays to be over, you will now broach the subject.
Everything involving partnerships—either a romantic or business relationship you may want to make official—will move forward now. If you want to hire an expert, such as a new lawyer, accountant, agent, lab researcher, publicist, social media community manager, or any other person who would collaborate with you on a one-to-one basis, you can do so successfully now. Watch the days that surround January 6 for clues of how fast things will start to move ahead now.
You have a major full moon lunar eclipse coming up on January 20 in Leo one degree. Something is coming to an end or culmination, and it most likely has to do with a relationship. This is a difficult eclipse because Uranus will be in hard, 90-degree angle to both the Sun (now in Aquarius) and the full moon in Leo, both at one degree. This might cause a sudden shakeup of a relationship, whether romantic or business in nature. Eclipses bring a floodlight of truth to the surface rapidly, and when Uranus is involved, it's not only sudden, it seems to come out of left field. The moon rules your solar twelfth house of secrets, so perhaps you will learn something troubling that you had not been privy to before, most likely because someone was determined you would not find out.
As you get closer to January 20, knowing something is likely to strike, watch what happens but don't respond—take your time. If a relationship means a lot to you, you'll be sorry you blurted out hurtful words that you won't be able to take back. On eclipses, it is always wiser to listen than to act on impulse. In truth, it is never a good idea to initiate any major action on an eclipse, because later we always regret doing so. Things never turn out as you assume they will, but people keep quitting jobs or breaking up relationships and so forth, even though it is the worst time to do so. Dear Leo, it is always critical to think through a situation before acting.
As said, the eclipse will come by on January 20, and I am sorry to confess this will not be the easiest day. Those Leos who will feel this eclipse the most would have a birthday that falls from July 22-27. I would like you to tell me if anything hits—reach me on Twitter @astrologyZone or on Instagram at the same, @astrologyzone. On Facebook I am Susan Miller's Astrology Zone. Don't post if nothing happens, only if something does.