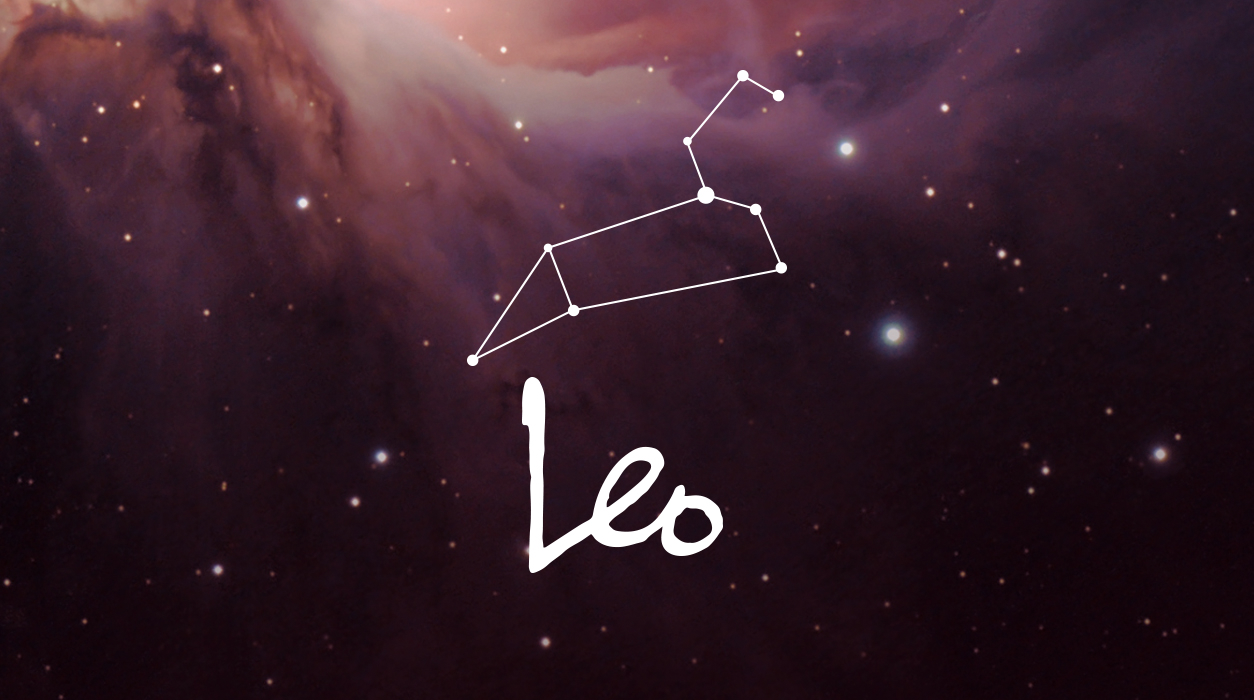 Your Horoscope by Susan Miller
If your work life does not explode with activity in early January, there is another way the buildup of planets in Capricorn might affect you and that is in terms of your health. Capricorn rules the bones of the body, and in particular, the knees. Ask your doctor about the condition of your bones, and if she thinks it's necessary, you might do a bone density test. In addition to bones, Capricorn also rules the teeth and skin, so you may want to see your dermatologist if you have questions, and you should take care of any dental needs on your list at this time, too.
This would be a superb month to schedule general screenings and annual tests you know you should have at least annually, if not more frequently. Don't forget to go to the eye doctor to test your vision, too. If money is a factor holding you back, look into medical schools for help. For example, go to an esteemed dental college where the professor will work with the advanced student resident dentist to X-ray and clean your teeth at a low price.
Let's get back to your work life. The group of heavenly bodies in your workaday sector includes Saturn, indicating that you may not have enough staff to help you get the work out. You may find that you need to cover for subordinates or co-workers who have exited the company and left you with a mountain of detailed work to do. It's a bad time to lose a worker in the department, now that so much work is coming in. Some things can't be helped. A solar eclipse is often known to "eclipse out" someone from your environment. It won't help to beg that person to stay, because eclipses are final, non-negotiable events. If someone were to leave, it would happen sometime after the eclipse arrives January 5.
You have hosted teacher-taskmaster Saturn in your sixth house of work assignments for the past year, and you have two more years to go, until December 2020. Saturn slows down any process it touches and makes it hard to find qualified workers. It may take longer than usual to find a suitable replacement, so save résumés as they come to you, and also ask colleagues for names of workers you might interview.
If you are writing a book, when estimating how long it will take to finish your manuscript, add more time and money to your estimate—Saturn in the sixth house will help you do superb research, but everything will take longer than you might think. There will be plenty of tiny details to keep your eye on.