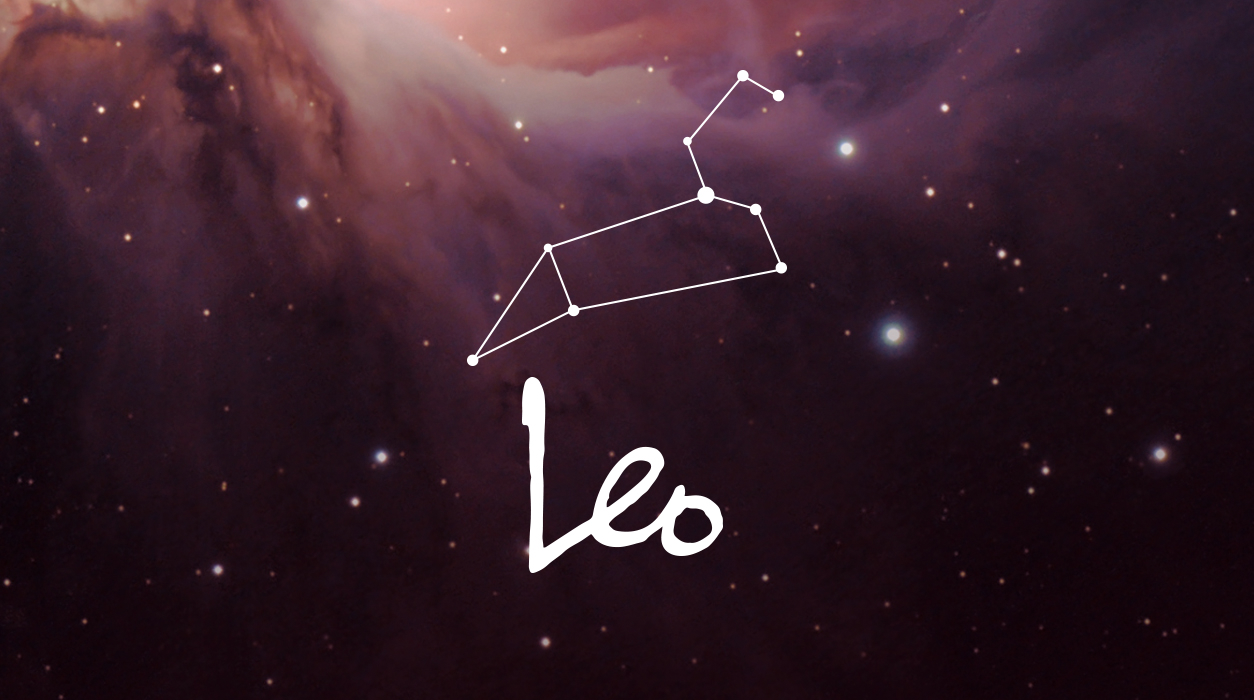 Your Horoscope by Susan Miller
Planets in Capricorn are coaxing you to be practical and realistic and to keep an eye on the budget. As a Leo, you don't like to be constrained by budgets, for you often feel that financial perimeters can work against creating the finest imaginative expressions of top quality. You always want things to be the best, and I wholeheartedly agree with you, but this month it seems you will have little choice but to accept the dictate to save money. Capricorn is a financial sign, and with half the solar system moving through the constellation of the Goat, you might as well accept this reality for now. Things won't always be this way.
Leo, you have a major full moon lunar eclipse on January 20 in your sign. Something is coming to an end or culmination, and it most likely has to do with a relationship. This is a difficult eclipse because Uranus will be in hard angle to both the Sun in Aquarius and the full moon in Leo. This might cause a sudden shakeup of a relationship, whether romantic or business in nature.
Capricorn rules other areas of life beyond finances. A conservative, cautious sign, Capricorn also rules anything historical—artifacts, valuable old documents, historical autographs, antiques, archeological digs, and fossils, as well as dinosaurs and other parts of natural history. Beautiful old landmark buildings and historical castles come under Capricorn too, the sign where so many planets are found this month. If you work in any of these fields, you may see a breakthrough. At the very least, you will enjoy the work you do very much.
Additionally, if you work in the arts, as many Leos do, you may make a tidy sum by selling a painting, screenplay, sculpture, choreography, or other artistic expression. This would come thanks to Neptune's lovely angle to the planets in Capricorn. Neptune is found in your eighth house of commissions, bonuses, royalties and other forms of other people's money. You would hit luck after the new moon solar eclipse appears January 5.
If you are looking for a new job, you will be in luck in January. It would not be a job that represents a step up, but more likely would be a job similar to the one you have, only in a new setting. That might be fine with you, say, if you have other things going on in your life and don't want more responsibility because you have enough to do at home, for example. In your case, you may want to work for someone new, say, if you and your present boss do not have good chemistry. If this fits your situation, look with earnest after January 5. I feel you will find something you like.