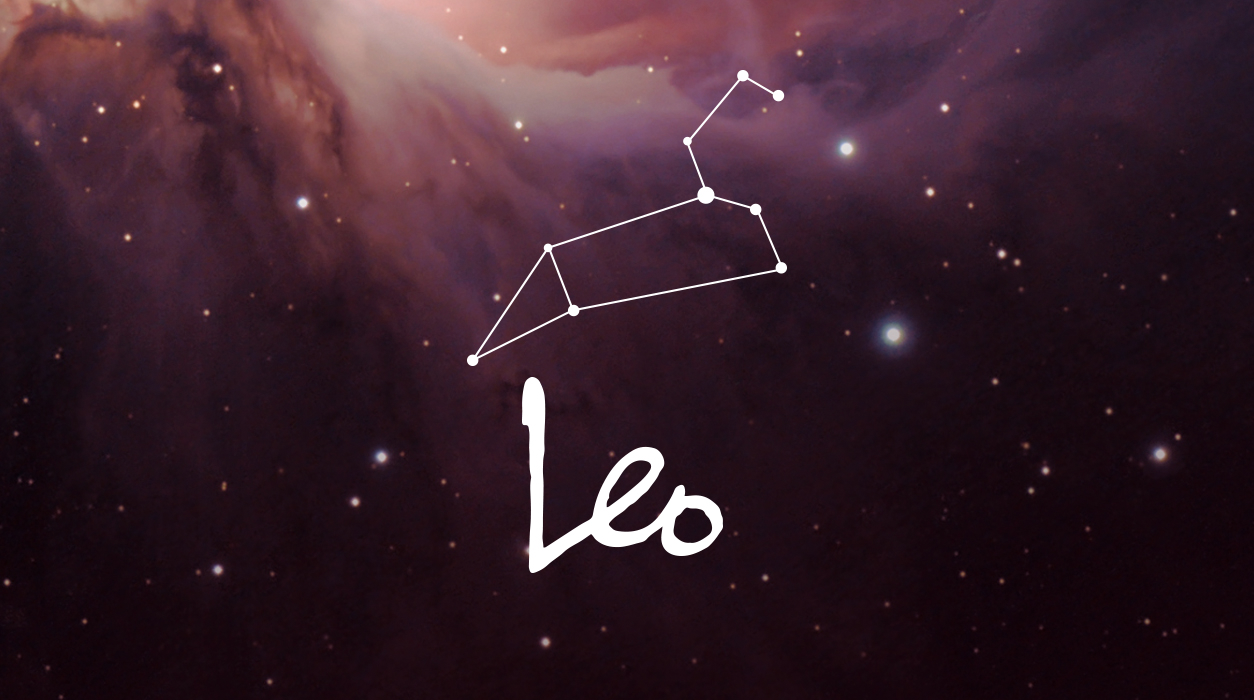 A Note from Susan Miller
January 2019
Dear Reader,
In this letter, I have written a free essay, below, called An Introduction to 2019 to give you an exciting overview of the coming year. There are lots of new trends that will offer this year a new look and feel, and I knew you would want to be filled in on those interesting details. It certainly will be a more productive year than 2018, and I will show you why in a moment.
Before you read my essay on the Year Ahead 2019 found below, I want you to know I am doing two free events in New York in January and one special keynote at the New Life Expo in Deerfield FL, near Boca Raton, on Saturday, February 2. Please come—I want to meet you!
Your Horoscope by Susan Miller
The year starts off with a serious mood that seems to be infiltrating the air, affecting everyone of every sign. Saturn will conjunct the Sun on January 2, but the two will be close enough to be felt on New Year's Eve and is likely to give everyone pause. This is a meeting of fire (the Sun) and ice (Saturn)—not natural friends. You may have felt exhausted on New Year's Eve, or New Year's Day, or a little down that one certain relationship at home or work seems a bit off. Or, it may be a situation you had hoped to change but it seems not to be happening, at least not now. Someone might have been critical of you, and this person's perspective seems wrong and wounding to you.
Luckily, Saturn conjunct the Sun is a fleeting aspect and will dissipate after it peaks January 2. This is an aspect everyone feels and nobody likes, but especially you, because you are ruled by the Sun. I promise, the little dark cloud that floats over your head as the year opens will leave you by the time you are back at work.
You may be surprised that the holidays are over, and now, when you come to work, you will see things are bubbling up quickly. You will barely have time to catch your breath, when a new moon solar eclipse will arrive in Capricorn 15 degrees on January 5 and will bring many assignments to your desk. You are ruled by the mighty Sun, so solar eclipses are more important for you than lunar eclipses (we will have a lunar eclipse later this month too—in Leo—and I will get to that in a bit).
The trend of January will initially focus you on work and, as you will see shortly, alternatively, your health. You will also be thinking about one relationship that seems to be troubling you, but I will also get into those details also in a moment.
The solar eclipse of January 5 will arrive with an entourage in Capricorn, including Pluto, Saturn, Mercury, plus, of course, the Sun (arriving arm in arm with the new moon eclipse). Saturn's presence suggests you will have a lot of work to do, and at times, you may feel a bit overwhelmed by being tasked with a mountain of work that requires detailed attention.