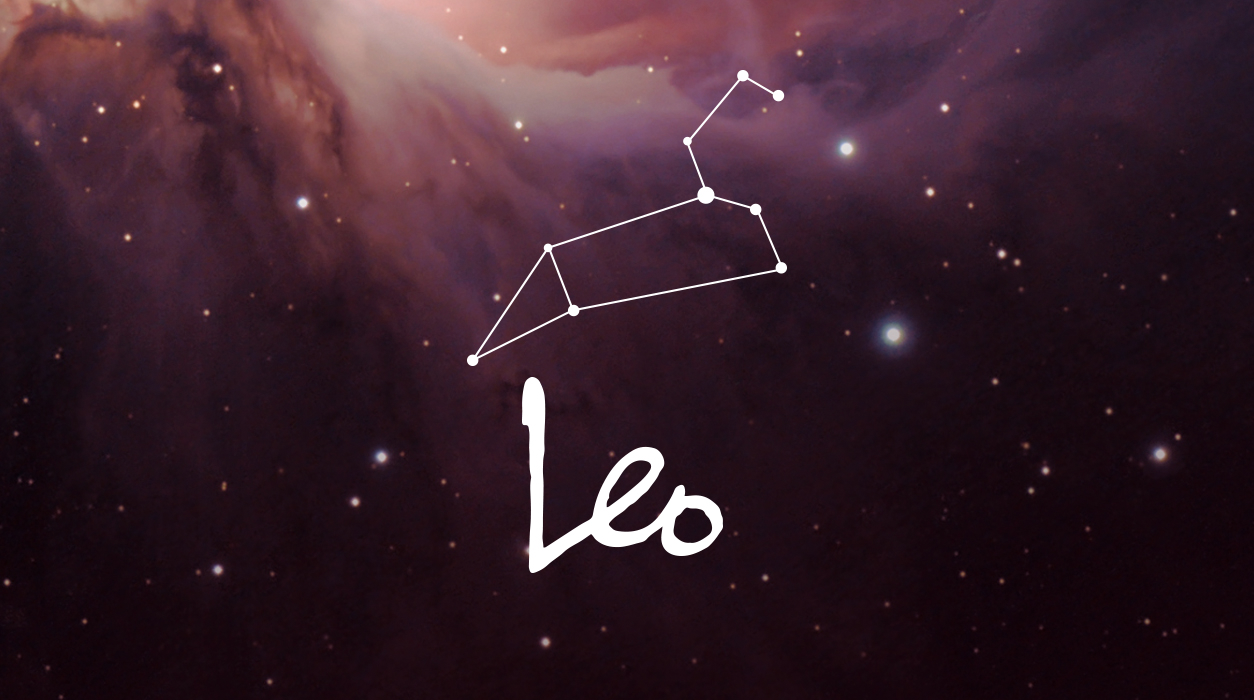 Your Horoscope for Leo
This is a tiny month of only 28 days, but it is packed with activity. This month marks a big change from previous months, for Mars, the action planet, turned direct last month on January 12 and is no longer retrograde. Mars seems to have been retrograde forever, since October 30, and that threw a spanner into your work for weeks. Mercury, too, was retrograde since December 29, and also went direct last month, but on January 18.
The three planets we on Earth tend to feel the most when retrograde are the ones that orbit closest to Earth, namely Mercury, Venus, and Mars. The reason life seemed to move so slowly was that two of those three planets were out of phase. (Venus will not retrograde until later this year, from July 22 to September 3.) No planet jumps to full power the minute it goes direct, and that is why you should be patient and give each planet time to ramp up their energy. Astrologers can see how each planet is doing mathematically. Mercury will reach a healthy, full power level by February 6, and Mars will reach it next month, by March 15. Don't worry too much about these dates, though—the important part of all this is that Mars and Mercury are finally moving in the right direction and won't any longer plot to upset your best laid plans.
Mars is circulating in your friendship sector, so until now you may have found your friends not to be helpful or reliable lately, but that situation will soon change and improve dramatically. This same area of your chart, the eleventh house, also rules humanitarian, community, and charitable activities—in regard to these actions and plans, you may have faced delays and changes. From now on, you will be on solid ground and not prone to these ups and downs that marked previous weeks.
Meanwhile, Mercury was retrograde too, backtracking in your work-a-day assignment sector, so your daily life at the office had its ups and downs as well with no apparent rhyme or reason. Nothing seemed to progress in a smooth and straightforward way, but again, that frustration is ending because Mercury is moving in a strong, forward orbit now.