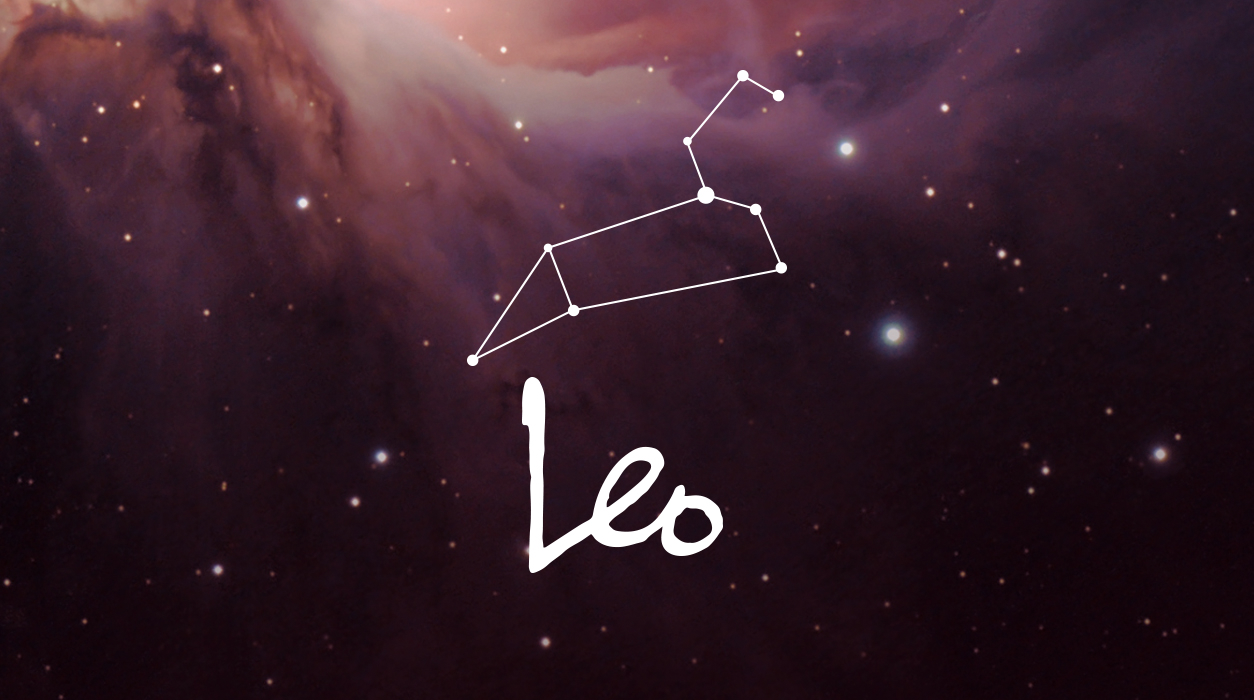 Your Horoscope by Susan Miller
Miraculously, Neptune will be in agreement with Mars this month, suggesting you will be generating cash—just make sure your partner does not get an unfairly large share of the profits. Keep security controls in place too, so you always know the amount of money coming in, what's yours, and what should be shared. Neptune's main message indicates you could make a big sale in the arts or entertainment field at month's end.
The full moon of February 27 could bring a critical phase of financial talks to a conclusion, although more discussions might extend to early March. With Mercury moving direct February 20 and fully reoriented by early March, you may find financial plans fall into place more quickly and with better, more satisfying results.
That full moon of February 27 could bring you a surprise check out of the blue or allow you to make a big sale or deal. What an exciting moment that would be!
Additionally, in March, the pressure you may have felt regarding your career will start to lift as Mars will move to light, breezy air-sign Gemini, March 3 to April 23. You will enjoy the difference. Since January 6, Mars has been in earth-sign Taurus and continues to bring attention to your prestigious professional reputation sector (tenth house). Still, Mars in an earth sign may have felt like you were carrying a heavy load. You are a fire sign, and earth can dampen your spirit at times. It may have been hard to think about anything else since the start of the year. Starting next month, though, you will. Your career will allow more time to chat with friends, and although you may not be able to have lunches and dinners if your city is on lockdown, you'll be able to enjoy a more relaxed schedule.
If you have a serious love partner, celebrate Valentine's Day on Sunday, February 14. It will be a dazzling day, with the transiting moon in fellow fire-sign Aries and Venus conjunct Jupiter in your relationship house. How lucky can you get? Mark the moment!