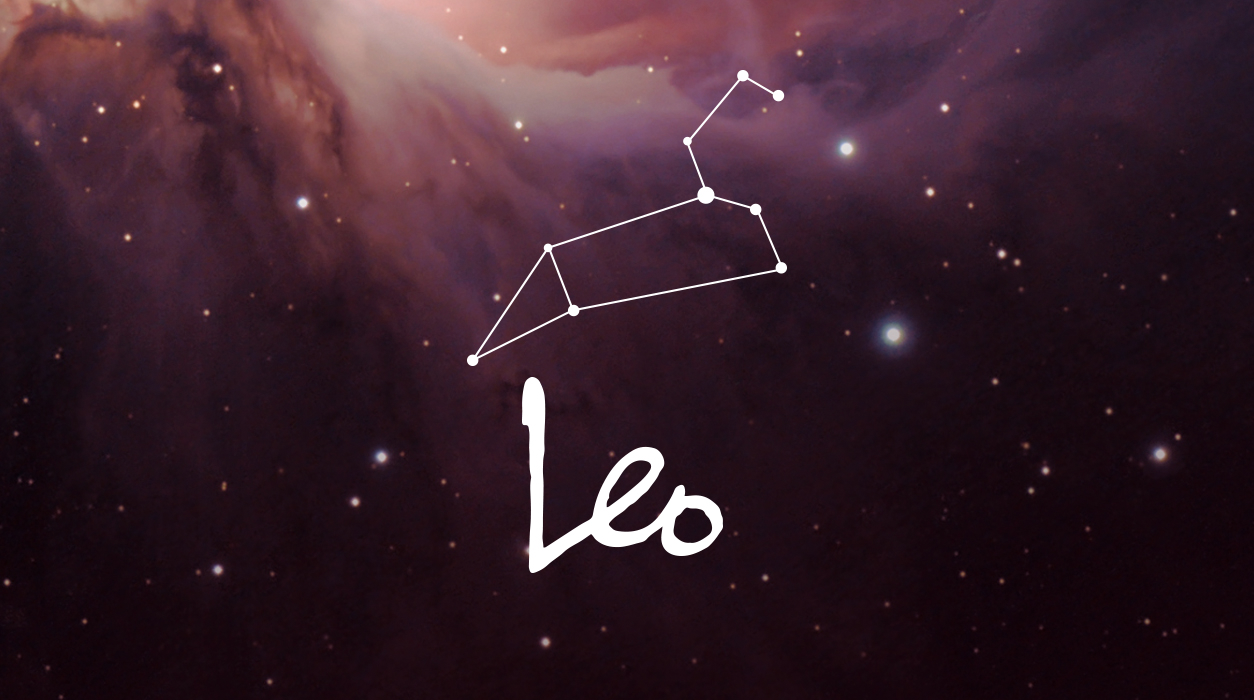 Your Horoscope by Susan Miller
Certainly, this month will be about how well you get along with others who are vitally important to you, for the new moon on February 11 will have a crowd of six heavenly bodies in your opposite sign of Aquarius. You won't have full control over how things proceed, and you might have to get used to letting others take the lead. As a Leo, you usually prefer to be in charge, but sometimes it's better to let others contribute ideas and take the reins to get your mutual plans in motion.
Mercury is currently retrograde, a traditionally difficult time to sign a contract, for you are likely to overlook certain factors that could bring problems later. Talk through how you want the relationship to work—in detail. It would also be wise to take your time signing a contract because you're currently hosting Mars in your prestigious house of honors, awards, and achievement for the first time in two years, and that will continue until March 3 (this trend started on January 6).
You also have Uranus, the planet of surprise, in your tenth house, so you may be getting a lot of unexpected attention from the press, internally from the firm you work for, or from clients you service. You are well on your way to climbing the ladder of success. If you are out of work, you won't be for long—keep looking.
With lots of planets in your opposite sign, be a team player—don't try to gain control as that won't work. You may feel that certain people aren't supporting you, and perhaps they are quietly competing with you or are jealous of you. If this disconnect is not yet apparent, it could be in time, so stay circumspect at work, especially with competitors. Check your assumptions and your partner's, for that could reveal the glitch you might be able to fix.