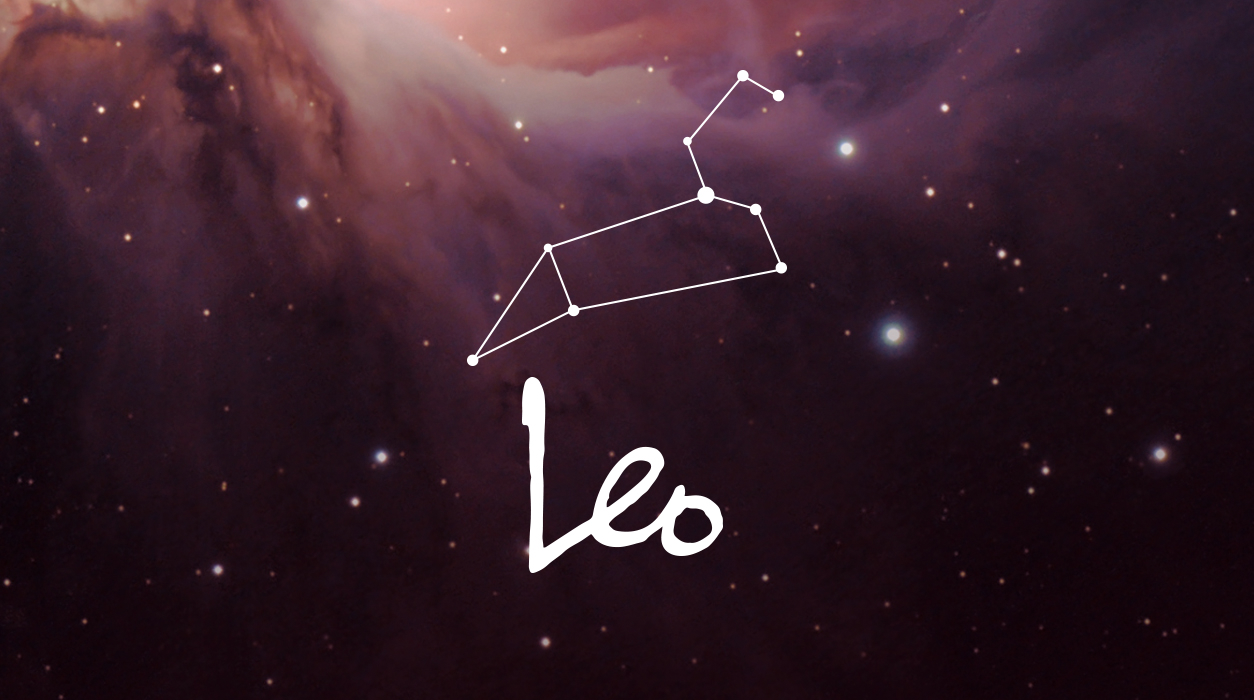 Your Horoscope by Susan Miller
You may realize how much you can accomplish in life if you join forces with another person. Now, you might attract a gem of a marriage partner or collaborator in business—you have Jupiter, the giver of gifts and luck, in your committed partnership house for the first time in 12 years. Saturn in the same house and orbiting with Jupiter will remind you that promises made must be kept—you seem ready for that.
Be mindful that to make the union work, both people need to enthusiastically pitch in and hold up their part of the bargain. If that does not happen, the union won't work. You may be aware of this already, or as Saturn's presence suggests, you are likely very clear-eyed and realistic.
If you are happy, you may be ready to promise your love and become betrothed. What an exciting month this will be if you do get engaged.
If you are not happy in your relationship, Saturn's presence suggests you might try couple's therapy. Try to do this before December 28, 2021, when Jupiter will leave this part of your chart. I should note that Jupiter will briefly leave your marriage house from the middle of May to the end of July, but for the lion's share of the year, Jupiter will help you find joy in your marriage if you work at it. Once gone, good-fortune Jupiter will not return to your marriage house until April 2032. Slow transits are big, important ones. While you have his golden beams, take full advantage.
In business, you could take on a partner, collaborator, or business partner, such as an agent, publicist, manager, and so forth—you get the idea. (If you are an agent, you could take on new talent.) As anxious as you are to team up, take it slow, and plan to sign in early March, a stellar time.