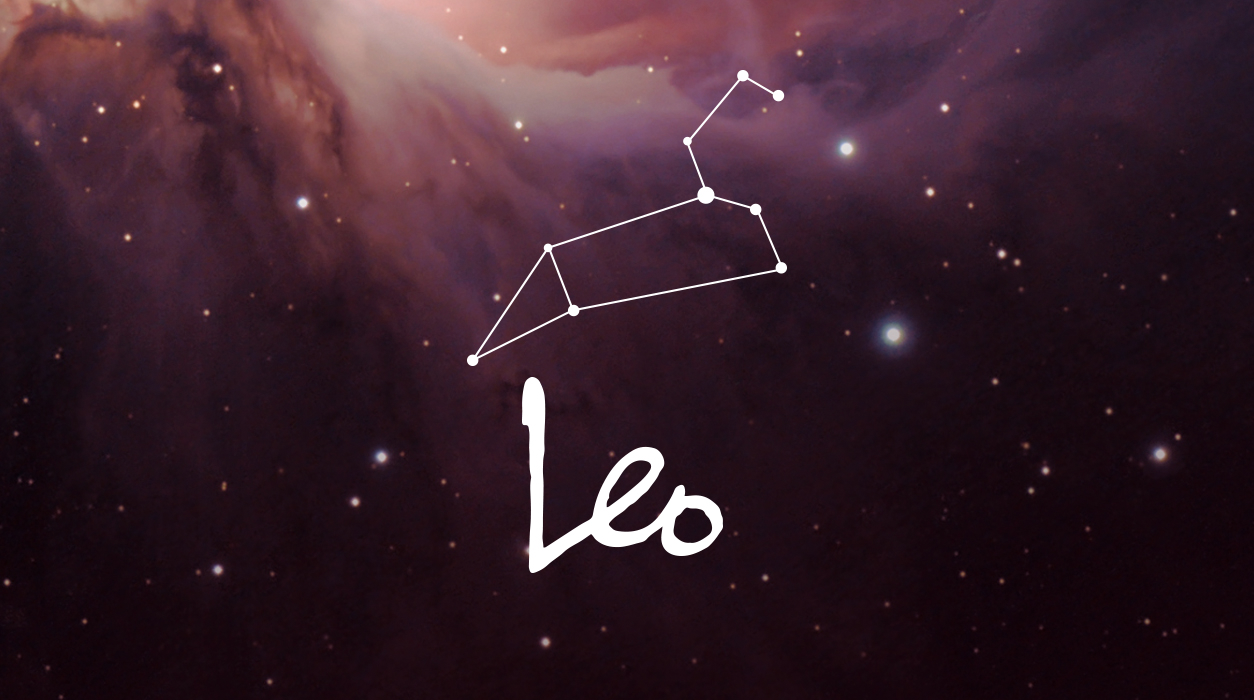 Your Horoscope by Susan Miller
Mercury rules the moving parts in machines and the sparks in electronics, and because Mercury is at his worst behavior at the start and end dates of his retrograde, allow a space of at least a few days (or weeks). Hold off buying a car, computer, smartphone, new TV, headphones, kitchen appliances, or other household items. For so many reasons, you will be glad you waited.
Good things to do while Mercury is retrograde include going back to the project you put aside due to lack of time or money. It's a great time to get in touch with clients and friends who have always supported you to show your appreciation. You may cook up a new venture or goal to work on together. Send a Valentine's Day mailing or chocolates to the people who have treated you best. In life, we are never too busy to say thank you.
Before I go, I will say that February 14, Valentine's Day, should be fun for you this year. The transiting moon will be in fire-sign Aries—perfect for you—and Venus will be in your committed relationship sector, conjunct Jupiter in Aquarius, transiting your committed relationship sector. You might not be able to have dinner out, and if not, cook together and have fun in the kitchen. Buy candles. Make a soufflé for dessert. If you are in love, this is the day to celebrate your love. I am so happy this day finally has all the twinkling stars above I hoped to see for you.
SUMMARY
Your chart is so active! Six out of ten heavenly bodies are at what astrologers call the angles of your chart (one is your tenth house), and planets gain power when there. As you enter February, you might still be feeling the strength of the positive full moon of January 28, which appeared in Leo. An event or relationship dearly important to you may have been reaching culmination, likely bringing you lots of good news. You only get one full moon a year in your sign, and this one was probably memorable. If you didn't receive important news, remember that a full moon is strong for as many as five days, and that would take you into the first days of March.